Last news Kaiserslautern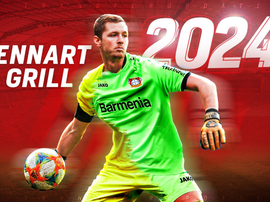 Lennart Grill will move to Bayer Leverkusen for next season. The 21 year-old goalkeeper moves from Kaiserlautern of the third tier to continue with his progression. He has also shone for the national team's age group categories.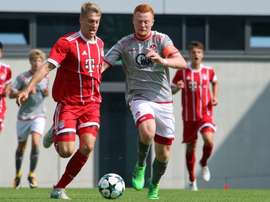 Despite the offer of a professional contract at Kaiserslautern, teenager Paul Will will leave the club for Bayern Munich.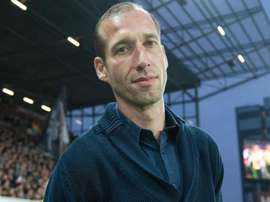 On medical advice, Kaiserslautern's Jeff Strasser will take a break from coaching and the club have opted to seek a replacement.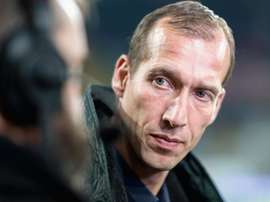 After being hospitalised at half-time during Kaiserslautern's clash with Darmstadt, coach Jeff Strasser has been discharged.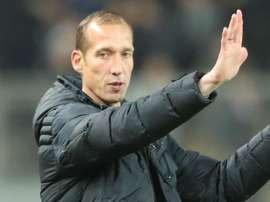 Kaiserslautern have confirmed Jeff Strasser did not suffer a heart attack on Wednesday but will undergo further cardiological examinations.
Scary news in Germany's second division. The match between Darmstadt and Kaiserslautern had to be suspended after the visiting coach, Jeff Strasser, suffererd a suspected heart attack.
Huddersfield have agreed the signing of Kaiserslautern defender Chris Lowe.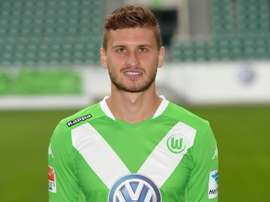 With the Camp Nou as a backdrop and holding a Barcelona shirt bearing his name over the Number 10, Mateusz Klich has spoofed a dream transfer to replace Lionel Messi.