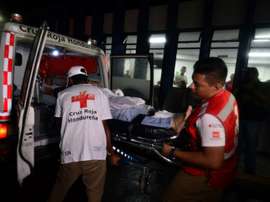 At least three people died and seven were injured in riots Saturday night between rival soccer fans ahead of a national championship game in Honduras, a hospital treating the victims said.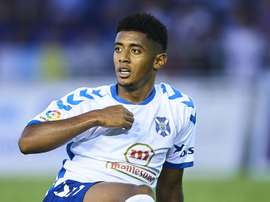 Having shone during two seasons on loan at Tenerife, Anthony Lozano is set to be rewarded with a move to Barcelona.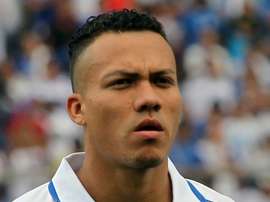 Honduras-born international football star Arnold Peralta was laid to rest in his hometown city of La Ceiba Saturday, as authorities continued their hunt for his killers.