Last news Italy U21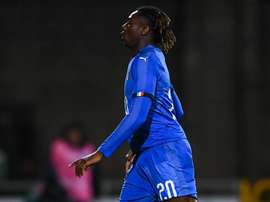 Moise Kean has been warned by Azzurri boss Roberto Mancini after the striker's dismissal while playing for Italy's Under-21 side.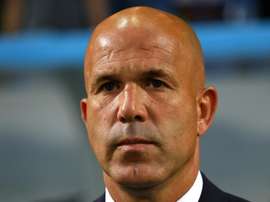 Italy failed to reach the semi-final stage of the European Under-21 Championship but outgoing coach Luigi Di Biagio has defended his record.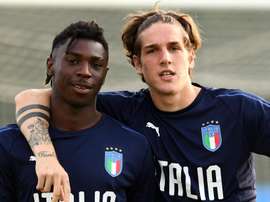 Moise Kean and Nicolo Zaniolo forced Italy Under-21 boss Luigi Di Biagio to step in after they repeatedly broke team rules.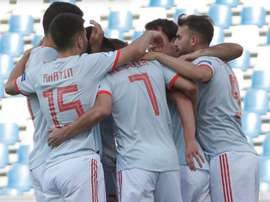 Spain overcame Belgium thanks to Pablo Fornals' late stunner, while hosts Italy were humbled by Poland in the European Under-21 Championship.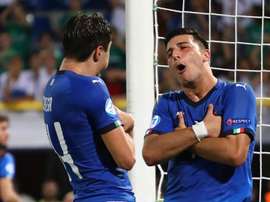 Italy and Poland took early control of Group A with victories over Spain and Belgium respectively in their opening Euro U21 matches.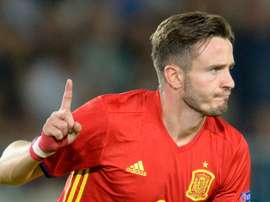 Spain will play Germany in the final of the European Under-21 Championship after Saul Niguez struck a hat-trick to see off Italy.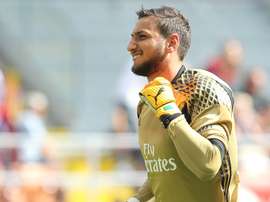 Marco Asensio has had his say on Gianluigi Donnarumma and his links with Real Madrid.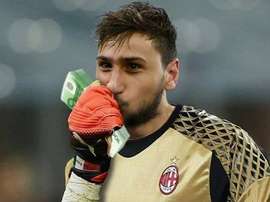 AC Milan fans in Krakow showed their disappointment with Gianluigi Donnarumma's decision not to sign a new contract as they showered the 'keeper with fake money and labelled him "Dollarumma"