Last news Islas Vírgenes Británicas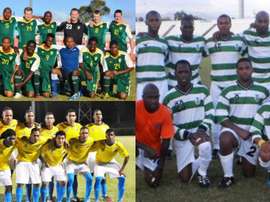 The draw for the new CONCACAF competition took place this Thursday. All of the teams have been put into groups and three of them, especially, catch the eye because they are completely unheard of. British Virgin Islands, Montserrat and the island of Bonaire.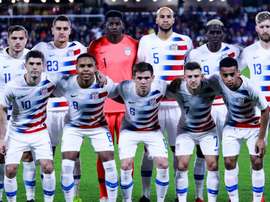 The Nations League has been created to maximise the quality, quantity and frequency of competitive matches for all of CONCACAF's members.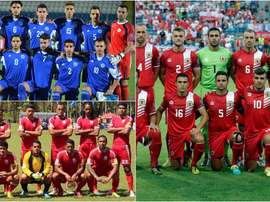 These teams won't be at the World Cup next summer, in fact, some of them are so small that they have been unable to compete for years due to a lack of players. But regardless of size, they still have their place in football.