Last news Indonesia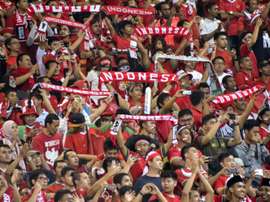 Indonesia is set to lead a consortium of South East Asian countries in an ambitious bid to host the 2034 FIFA World Cup, the country's football association said Wednesday.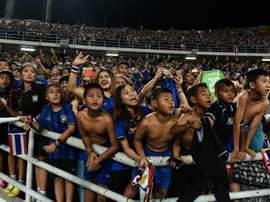 Thailand's football authority has been fined $30,000 after fans lit dozens of flares in the stands to celebrate last month's Suzuki Cup triumph over Indonesia.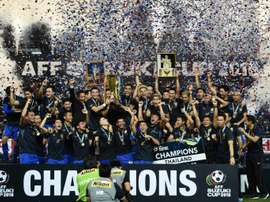 Thai forward Siroch Chatthong scored twice against Indonesia to help Thailand lift the Suzuki Cup in Bangkok late Saturday, overturning a shock first leg deficit.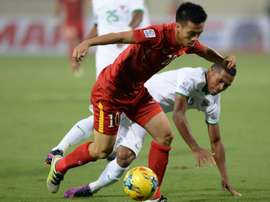 Vietnam and Indonesia drew 2-2 after extra time at the second leg of the Suzuki Cup semi-finals Wednesday, ensuring the Garuda a spot in the final after a hard-fought battle against the Golden Stars.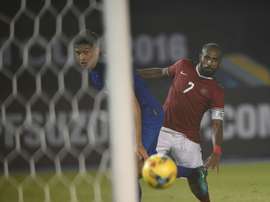 Thailand's Teerasil Dangda scored a hat-trick as the kingdom launched their bid for a record fifth Suzuki Cup title on Saturday with a 4-2 win over Indonesia.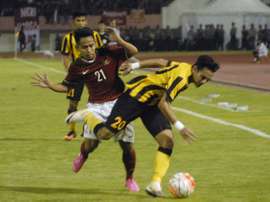 Indonesia's coach Tuesday praised his hard-working team after they made a triumphant return to international competition following a year-long FIFA ban with a thumping 3-0 victory against regional foes Malaysia.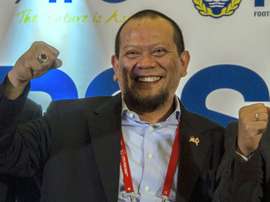 Indonesia's football chief was due to face questioning over a corruption scandal Wednesday after he was deported from Singapore, ending more than two months on the run.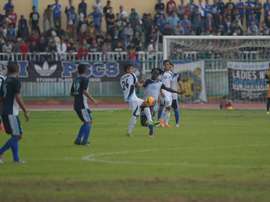 Indonesia on Saturday welcomed FIFA's decision to end the country's year-long ban from world football over government interference, saying it hoped for more transparency in the sport.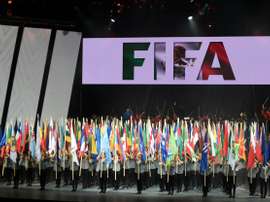 FIFA on Friday lifted Indonesia's year-long ban from international competitions but confirmed the suspensions of Kuwait and Benin over government interference in the sport.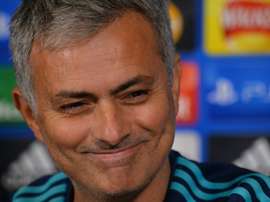 As former Chelsea manager Jose Mourinho mulls his next move, an unlikely suitor has emerged in the form of the beleaguered Indonesian national team, which is banned from international football.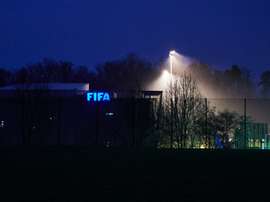 Indonesia and Kuwait, both suspended from international football, should be barred from voting in FIFA's presidential election, the executive committee of world football's governing body said Wednesday.