Last news India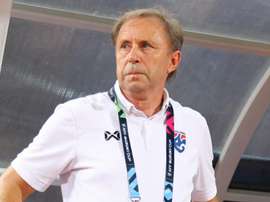 India and Thailand both hold dismal group-stage records in their previous Asian Cup outings but are optimistic for something better.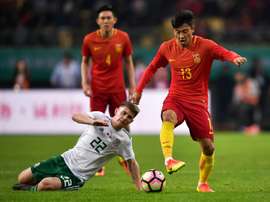 China and India together account for more than a third of the world's population, but in football terms they are minnows often beaten by countries a fraction of their size.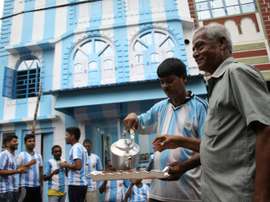 A die-hard Argentina fan in India has painted his house in the team's blue and white colours ahead of the football World Cup, saying his love for Lionel Messi's men knows no bounds.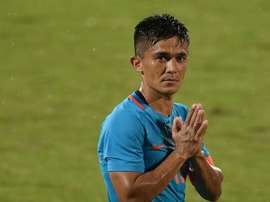 India's football captain Sunil Chhetri joined Argentine star Lionel Messi as the second highest international goal scorer among active players with his 64th strike for his country on Sunday.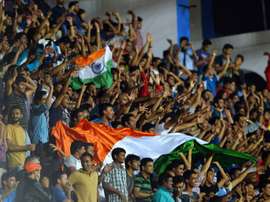 India's football captain Sunil Chhetri launched an impassioned request to football fans to show their support, after only 2,569 supporters turned up at their most recent game.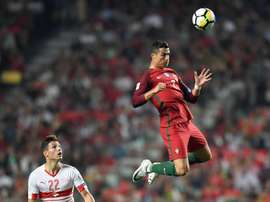 With the international break in full swing, we take a look at the top scorers from national teams across the globe. Each one of these prolific marksmen is still going strong in 'the beautiful game.'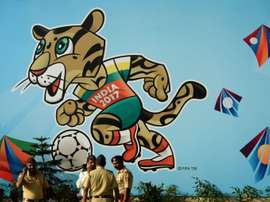 India has given away 27,000 tickets to the opening games of the FIFA U-17 World Cup to fill empty stands, an official said Friday, in a desperate bid to avoid an embarrassing repeat of the 2010 Commonwealth Games.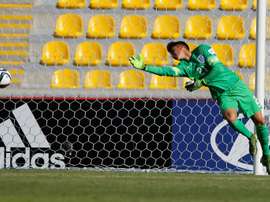 The Under-17 World Cup will kick off in New Delhi, marking India's first-ever FIFA tournament, world football's governing body said Monday despite initial concern over air quality in the world's most polluted capital.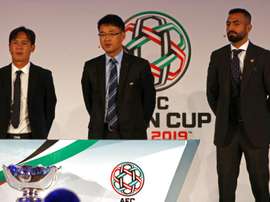 India was pitted against Kyrgyzstan, Myanmar and Macau when the draw for the final round of qualifying for the 2019 AFC Asian Cup took place Monday.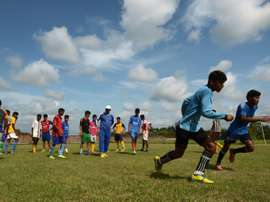 Durbar Sports Academy youngster Yakub Ali opens up about being the son of a sex worker in Sonagachi and reveals his delight at qualifying for the Dana Cup.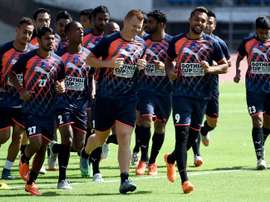 India's glitzy super league returns this weekend, but a struggling national team and insufficient facilities in the cricket-mad country means the "sleeping giant" of world football is unlikely to stir anytime soon.