Last news Independiente Medellin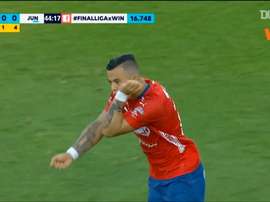 Leonardo Castro scored this superb goal for Deportivo Independiente Medellín in the second leg of the 2018 Colombian league final, but it was in a losing cause.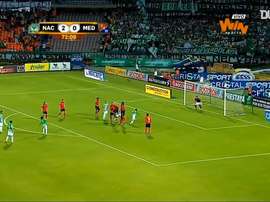 Back in 2014, Sherman Cárdenas scored this superb free-kick goal as Atlético Nacional won 3-0 against city rivals Independiente Medellín.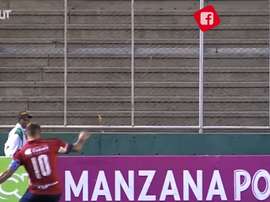 Juan Fernando Quintero scored this brilliant free-kick goal for Deportivo Independiente Medellín.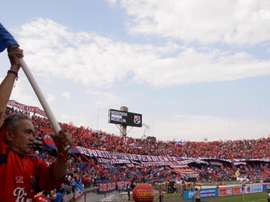 Deportivo Independiente Medellín's fanbase is one of the largest and most passionate in South American football.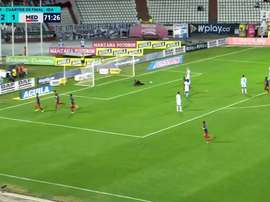 Adrián Arregui scored this amazing volley goal to help Deportivo Independiente Medellín secure a 3-2 victory at Once Caldas back in August 2019.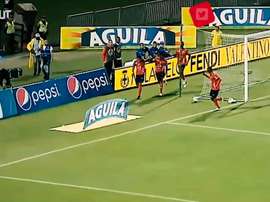 Yairo Moreno scored this free-kick goal as Deportivo Independiente Medellín beat América de Cali 3-1 back in May 2018.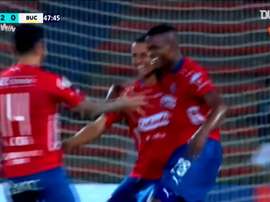 Thanks to a great assist by Germán Cano, Andrés Ricaurte managed to score this lovely chip goal in Deportivo Independiente Medellín's 4-0 win v Atlético Bucaramanga.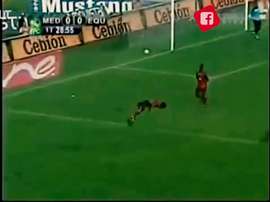 Juan Cuadrado scored this astonishing free-kick for Deportivo Independiente Medellín in their 1-0 win vs Equidad back in 2008. Cuadrado celebrated with his trademark acrobatic moves.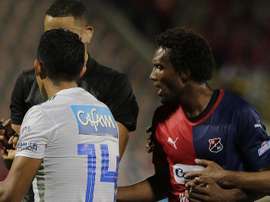 Millonarios player Macalister Silva found a knife on the pitch and immediately gave it to the ref, who told the stadium manager of what had happened.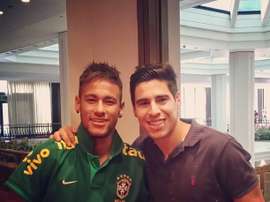 Mao Molina, the man who helped nurture Neymar in his early days at Santos, has announced his retirement from professional football.
Panamanian football player Amilcar Henriquez, a veteran member of the national team, was shot dead, authorities said.