Last news Independiente Medellin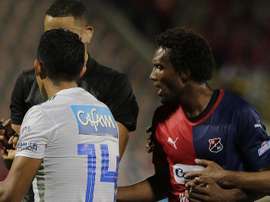 Millonarios player Macalister Silva found a knife on the pitch and immediately gave it to the ref, who told the stadium manager of what had happened.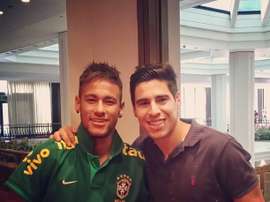 Mao Molina, the man who helped nurture Neymar in his early days at Santos, has announced his retirement from professional football.
Panamanian football player Amilcar Henriquez, a veteran member of the national team, was shot dead, authorities said.