Last news Hong Kong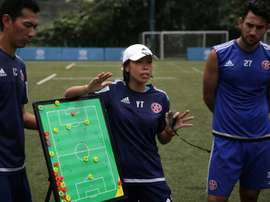 Hong Kong's Chan Yuen-ting will smash another hole through football's glass ceiling when she makes history in the AFC Champions League on Wednesday -- but it couldn't be a tougher debut for the trailblazing female coach.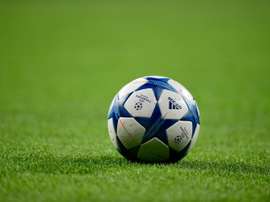 Five professional footballers and a suspected bookmaker have been arrested over alleged match fixing in Hong Kong's football league, the city's anti-corruption watchdog said Thursday.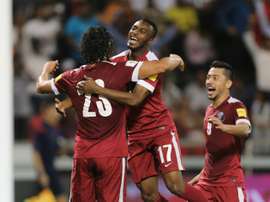 Qatar maintained their unbeaten qualification record for the 2018 World Cup on Thursday with a 2-0 victory which ended Hong Kong's participation in the tournament.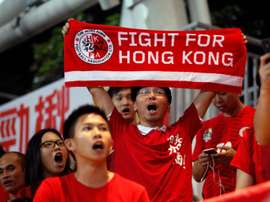 Hong Kong's football governing body expressed "disappointment" Wednesday that FIFA is investigating the booing of the Chinese national anthem at a World Cup qualifier between the city and its mainland rivals.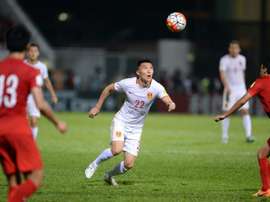 Chinese football authorities have apologised for the national team's poor showing in 2018 World Cup qualifying, but fans denounced their remorse Monday as missing the goal.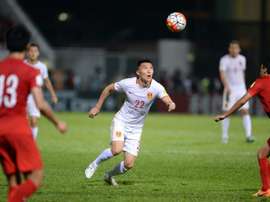 Chinese football authorities have lodged a complaint over a disallowed "goal", reports said on Friday, after a 0-0 draw with Hong Kong left their World Cup qualifying hopes hanging by a thread.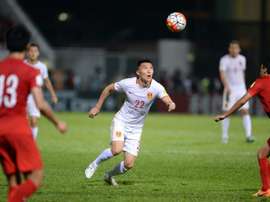 Hong Kong dented China's World Cup qualifying hopes and helped 2022 hosts Qatar into the next round with a 0-0 draw in front of rowdy home fans who again booed their shared anthem on Tuesday.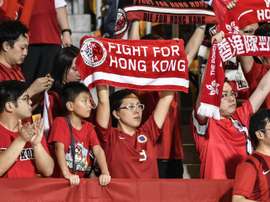 Hong Kong and China fans will be kept completely separate at their crunch World Cup qualifier Tuesday, using different entrances and even different toilets as organisers try to head off tensions following last year's pro-democracy rallies.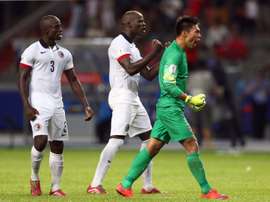 Hong Kong said on Saturday it will still play next week's FIFA World Cup qualifier in the Maldives despite political turmoil in the atoll nation, which has declared a state of emergency, following assurances from Maldivian authorities.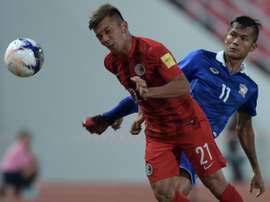 Hong Kong raised serious concerns about next week's football qualifier against Maldives on Thursday after a state of emergency was declared over political turmoil in the paradise island nation.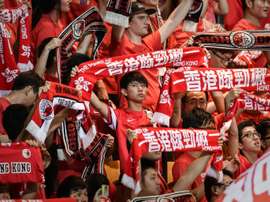 FIFA has fined Hong Kong after fans jeered the Chinese national anthem and threw a drink at a rival player during a World Cup qualifier, the city's football authorities said on Tuesday.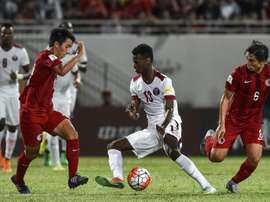 FIFA has launched an official investigation over the behaviour of Hong Kong fans in a match against Qatar after they jeered the Chinese national anthem and threw a drink at a rival player.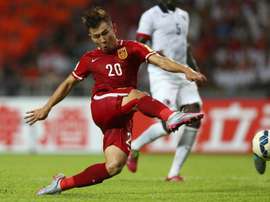 China were frustrated 0-0 by Hong Kong in a politically fraught World Cup qualifier on Thursday as Son Heung-Min celebrated his move to Tottenham Hotspur with a hat-trick in South Korea's 8-0 thrashing of Laos.