Last news Holstein Kiel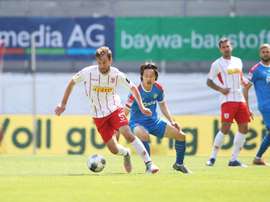 German football did not only return in the Bundesliga this Saturday, but also in Bundesliga 2. Before the Bundesliga action got underway, there were four games at 1pm CET.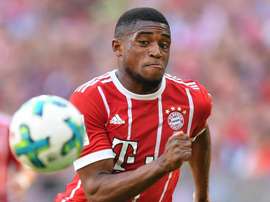 Bayern Munich teenager Franck Evina has linked up with Holstein Kiel until June 2020.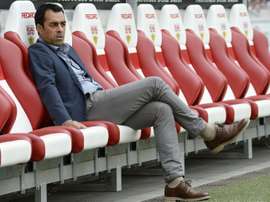 VfL Bochum manager Robin Dutt was forced to accept just a point on Saturday, as his side conceded a 91st minute equaliser in the 2. Bundesliga.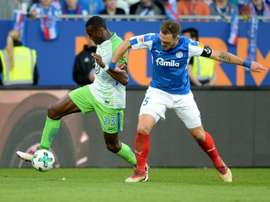 Robin Knoche crushed Holstein Kiel's dreams of promotion on Monday, as his header fired Wolfsburg to a 1-0 win in the second leg of the relegation play-off, securing Bundesliga survival.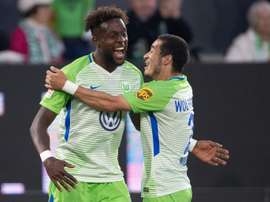 Wolfsburg face Holstein Kiel in the second leg of their Bundesliga play-off on Monday as they look to ensure they retain their place among German football's elite.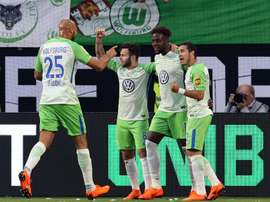 Wolfsburg took a significant stride towards retaining Bundesliga status after beating Holstein Kiel 3-1 in the first leg of their play-off.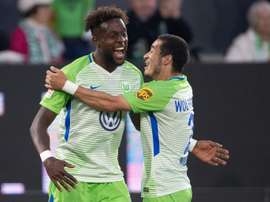 Divock Origi scored and set up a goal to help Wolfsburg seal a 3-1 win over battling minnows Holstein Kiel in the Bundesliga relegation play-off, first-leg on Thursday.