Last news Les Herbiers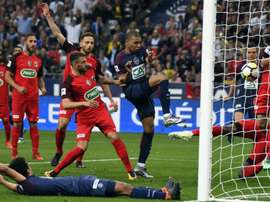 In the same week as taking on the mighty PSG in the Coupe de France final, Les Herbiers suffered relegation from the Championnat National.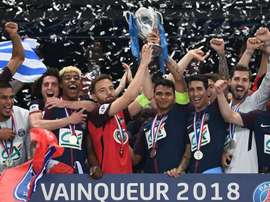 Les Herbiers' achievement was not lost on PSG's Thiago Silva, who invited skipper Sebastien Flochon to lift the Coupe de France trophy.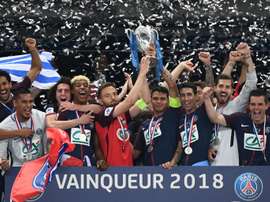 Paris Saint-Germain won their second trophy of the 2017-18 season after they defeated third-division Les Herbiers by two goals to lift the French Cup.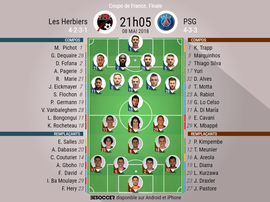 Join us for live updates of the French Cup final between minnows Les Herbiers and Ligue 1 champions Paris Saint-Germain at the Stade de France.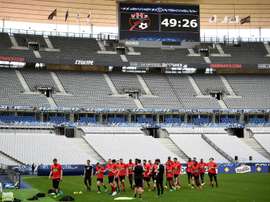 Paris Saint-Germain have congratulated Les Herbiers for reaching the French Cup final with an announcement in the national news, before the two sides clash on Tuesday evening.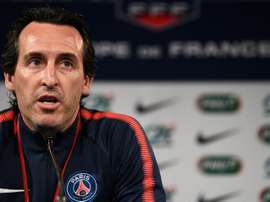 We take a look ahead to Tuesday's French Cup final between giants Paris Saint-Germain and third-division minnows Les Herbiers, at the Stade de France.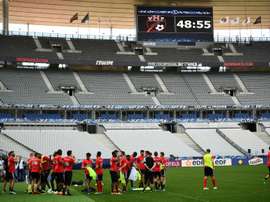 There may never have been a greater mismatch in a Cup final than Tuesday's French Cup showpiece which will see the mighty Paris Saint-Germain take on the minnows of Les Herbiers.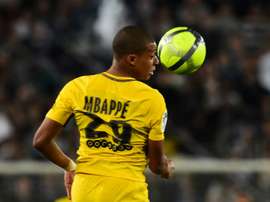 When third-division side Les Herbiers come up against Kylian Mbappe's PSG in Tuesday's French Cup final clash, there will be a reunion for Rodrigue Bongongui.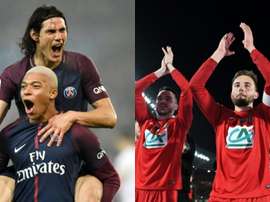 On 8th May 2017, the Stade de France will set it's stage for one of modern football's biggest underdog stories. This year's Coupe de France final will see seven-time champions of France PSG face third-tier Les Herbiers.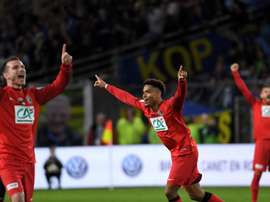 Les Herbiers overcame fellow Championnat National side Chambly 2-0 to claim a place in the final of the Coupe de France.
Paris Saint-Germain avoided the two remaining Championnat National sides in the semi-finals of the Coupe de France.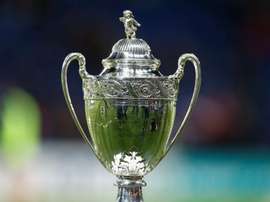 The Coupe de France quarter-final draw has seen Marseille given a trip to face the tournament's holders, Paris Saint-Germain.