Last news Helsingborgs
Swedish side Helsingborgs have confirmed the second spell of coach Henrik Larsson has come to an end.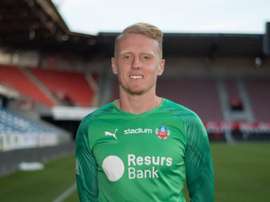 Tottenham reserve goalkeeper Tom Glover will join Helsingborgs until the end of the season.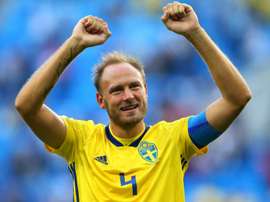 Andreas Granqvist says there is truth to the rumours he is wanted by Manchester United, who are said to be keen to sign a new defender.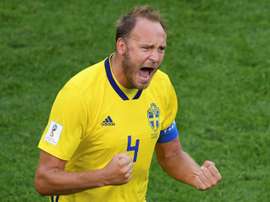 The 'Red Devils' continue to look for reinforcements after a bad start to the season. According to English press, United have prioritised the Swedish centre-back.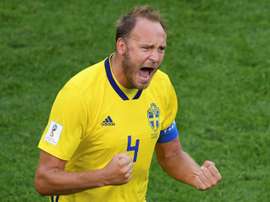 Sweden international centre-back Andreas Granqvist has described reported interest from Manchester United as 'incredibly flattering'.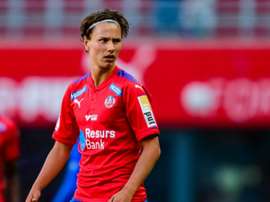 Alex Timossi Andersson could be a name to remember after Bayern Munich secured a future transfer of the Sweden youth player.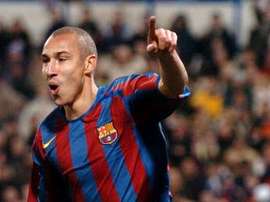 Twelve men have been fined by a Swedish court for attacking Henrick Larsson's son after his team were relegated.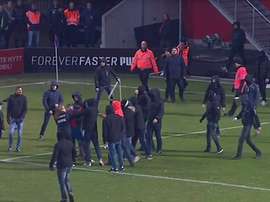 Helsingborg are investigating an attack on Jordan Larsson after the son of the club's manager, and ex-Celtic and Barcelona player Henrik Larsson, was confronted by angry fans following relegation.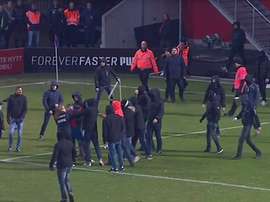 Jordan Larsson, son of former Celtic and Barcelona star Henrik Larsson, was attacked by Helsingborgs fans after they were relegated from the Swedish top flight.