Last news Hednesford Town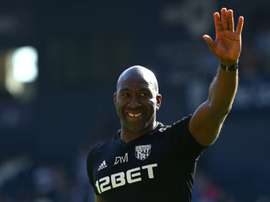 West Bromwich Albion have made an enquiry on taking on 20-year-old non-league starlet Lewis Archer on loan.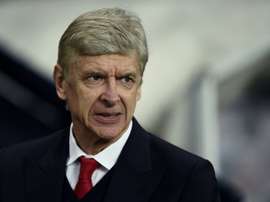 Arsenal are to complete the signing of 20-year-old Hednesford defender Cohen Bramall on a two-and-a-half-year contract.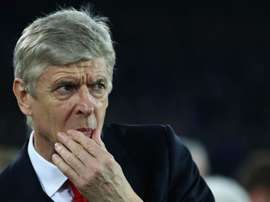 Having spent time on loan with the Gunners, left-back Cohen Bramall will sign a two-year contract with the north London outfit.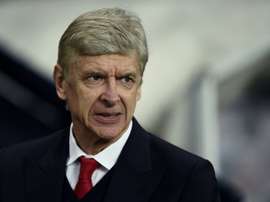 Arsenal are considering offering Hednesford Town full-back Cohen Bramall a deal which would see him make a Jamie Vardy-esque rise to the top.