Last news Hearts of Oak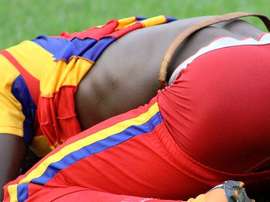 Abubakar Traore from Burkina Faso was accused of wearing a belt which gives bad luck to opposing players when it was discovered that he was wearing it on the field of play. However, the sports journalist Saddick Adams denied it was used as a weapon and explained the reasons for him wearing it.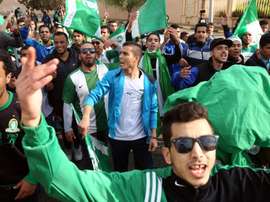 For 90 minutes, Abdel Hamid managed to forget about the war as he, his son and nephew watched Libya's first football clash involving a foreign team in two and a half years.