Last news Hartlepool United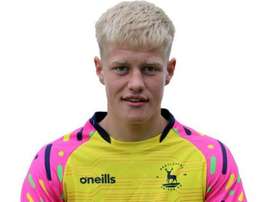 He is 17-years-old and has only recently signed his first professional contract for his evolution at Hartlepool United. Arsenal and Manchester United have already set their sights on the young goalkeeper.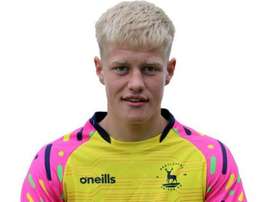 He is just 17 years old and he got his first professional contract with Hartlepool United not long back. Arsenal and Man Utd have already got their eyes set on the young goalie.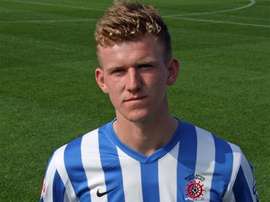 Hartlepool youngster has signed new terms with the League Two club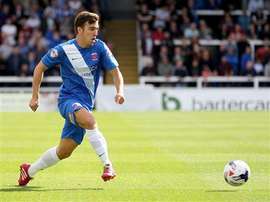 Defender Michael Duckworth will be on the sidelines for another month after undergoing a hernia operation.