Last news Haringey Borough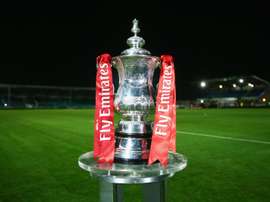 Two days after Haringey Borough's FA Cup meeting with Yeovil was abandoned, the match has been rescheduled.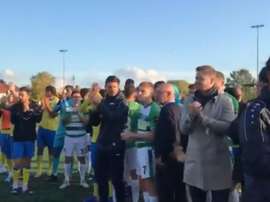 The FA Cup fourth qualifying round tie between Haringey Borough and Yeovil Town was called off halfway through the second half after the home keeper was racially abused before Yeovil took a penalty. After the spot kick was converted, the Haringey players walked off the pitch.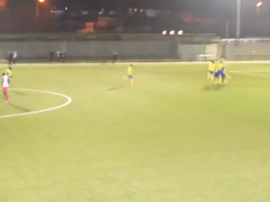 The score was locked at 2-2 entering injury-time when Haringey Borough goalkeeper Austin Byfield became an unlikely goalscoring hero.