Last news Hammarby IF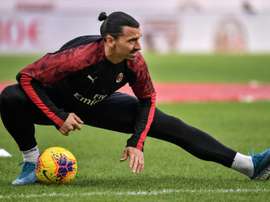 The Swedish Football Federation are investigating Zlatan Ibrahimovic for breaking the health protocol in Hammarby's latest win, his ex-team. The Swede entered the dressing room when the team's players and coaching staff were only allowed.
AC Milan striker Zlatan Ibrahimovic's return to training in Sweden with Hammarby, the club he part owns, as the coronavirus pandemic continues to lockdown Italy, has fuelled speculation regarding his future.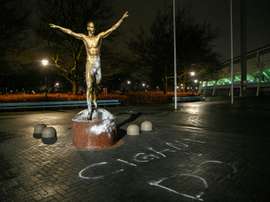 In Malmo, Zlatan Ibrahimovic's hometown, his supporters felt the iconic footballer could do no wrong, but his decision to invest in a rival club was an unforgivable sin to many.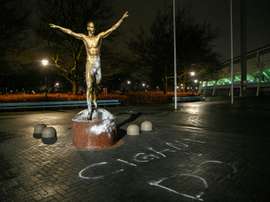 Swedish footballer Zlatan Ibrahimovic Thursday filed a "hate crime" complaint Thursday after being the target of vandalism and racists threats, police said, a day after the star announced his part ownership in football club Hammarby.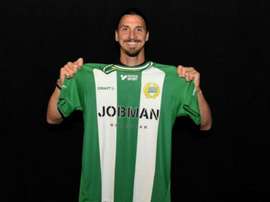 After hinting at a move to Allsvenskan club Hammarby, Zlatan Ibrahimovic has become co-owner, annoying fans of his first club Malmo.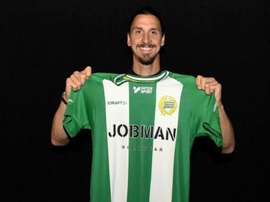 Zlatan Ibrahimovic has acquired roughly a quarter of the shares in Stockholm-based football team Hammarby, the club said Wednesday.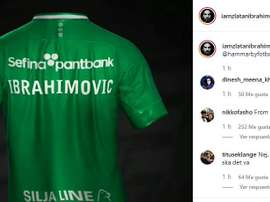 Zlatan Ibrahimovic sent social media and sports media outlets into a frenzy on Tuesday 26th November. Is he going to sign for Swedish side Hammarby?