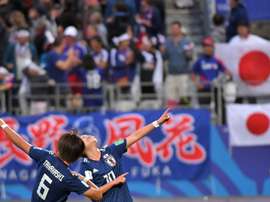 Japan won their first Women's World Under-20 title on Friday with a 3-1 victory over Spain in the final.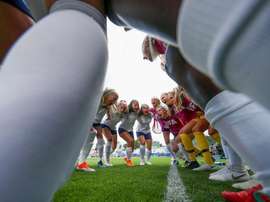 The England U20 Women's side beat the Netherlands in order to grab themselves a spot in the U20 Women's World Cup semi final in France.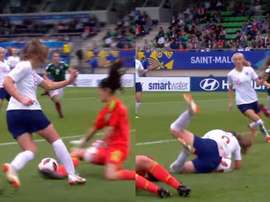 Manchester City's Lauren Hemp scored one of the more bizarre goals you are ever likely to see as England's women reached the quarter-finals of the Under-20 World Cup in France.