Last news Haití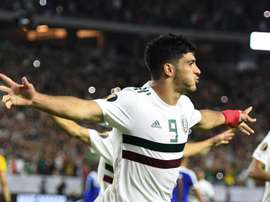 Mexico booked their place in the final of the CONCACAF Gold Cup on Tuesday after a controversial penalty in extra-time handed them a 1-0 win over Caribbean minnows Haiti.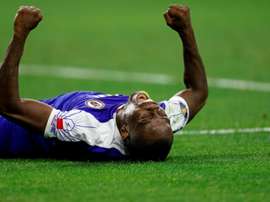 Haiti advanced to their first CONCACAF Gold Cup semi-final, coming from behind with three second-half goals to stun former champions Canada 3-2 on Saturday. Â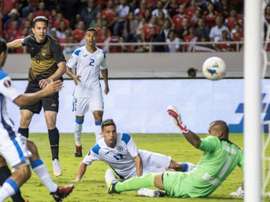 Costa Rica captain Celso Borges and Bryan Oviedo scored in the first 20 minutes and the Ticos routed visiting Nicaragua 4-0 on Sunday in their opening match of the Gold Cup football tournament.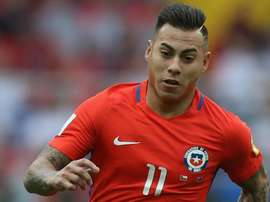 Chile came from behind to beat Haiti before they fly out to Brazil for their Copa America defence.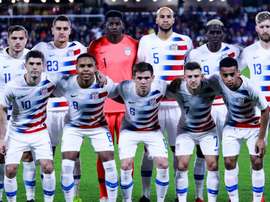 The Nations League has been created to maximise the quality, quantity and frequency of competitive matches for all of CONCACAF's members.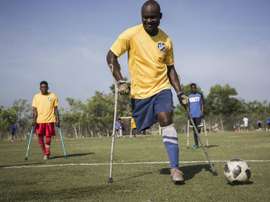 Football has long been a national obsession in Haiti, and following the devastating 2010 earthquake, which spurred the creation of a national disabled team, the country is now dreaming of World Cup glory.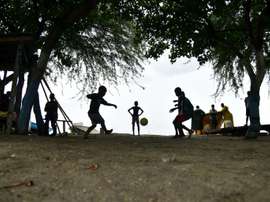 Hurricane Matthew left over 500 people dead and a trail of destruction in Haiti, but Jolinda Hackett of the award-winning GOALS programme told AFP that morale can be rebuilt through the power of sport.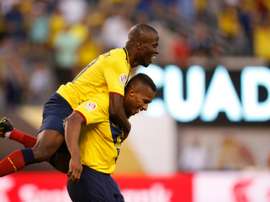 Ecuador set up a Copa America Centenario quarter-final showdown with the United States after romping to a comfortable 4-0 win over Haiti.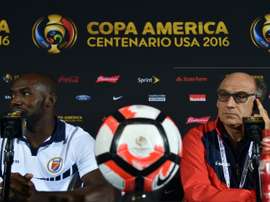 Brazil's national team has a special place in the hearts of many football fans around the world but few places treasure the 'Selecao' as much as Haiti and on Wednesday the pair will meet for the first time in a competitive game.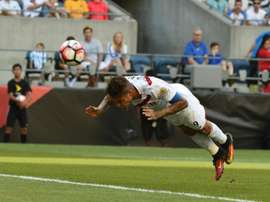 Peru striker Paolo Guerrero overtook Teofilo Cubillas as his country's top goal scorer, scoring a diving header to sink Haiti 1-0 in their Copa America Centenario clash.