Last news Guyana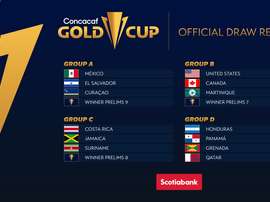 This Monday, the groups were drawn for the next Concacaf Gold Cup, which is set to be held in 2021. 12 teams will have to get through the preliminary stage to fill the final three group stage spots. Qatar is the guest for this edition.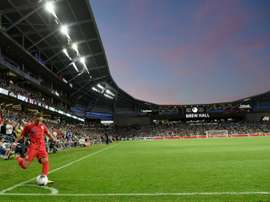 The United States opened the defence of their CONCACAF Gold Cup crown with a comfortable 4-0 win over Guyana on Tuesday.
Michael Johnson guided Guyana to the CONCACAF Gold Cup for the first time and he is confident they can cause a few upsets later this year.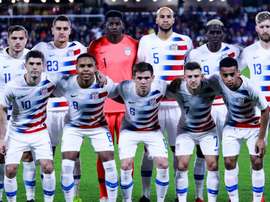 The Nations League has been created to maximise the quality, quantity and frequency of competitive matches for all of CONCACAF's members.