Last news Gambia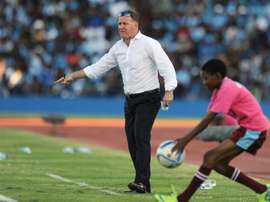 Gambia and Chad took dramatic routes Sunday to the 2021 Africa Cup of Nations qualifying group phase, squeezing past Djibouti and Liberia respectively after penalty shootouts.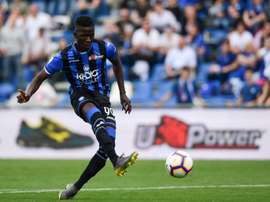 Morocco, one of the favourites to win the 2019 Africa Cup of Nations, suffered a surprise 1-0 warm-up match loss in Marrakech on Wednesday to non-qualifiers the Gambia.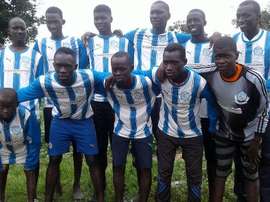 A football team in Gambia have received the kit sent by their British namesake, over a year after it was shipped.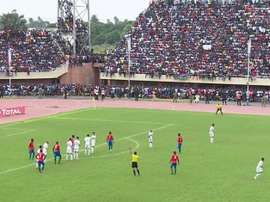 The qualifying match for the African Cup of Nations has brought up some terrifying images and statistics - it was 15,000 people over capacity, there were no benches and they even played the wrong national anthem.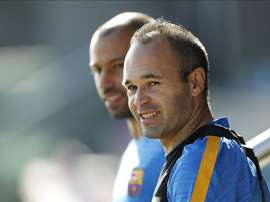 Barcelona, who are the current Champions League winners, will start their participation in the Club World Cup 2015 - being held in Yokohama (Japan) - against the winner of a preliminary match and will be either America de Mexico or the club champions of Asia.