Last news Fuenlabrada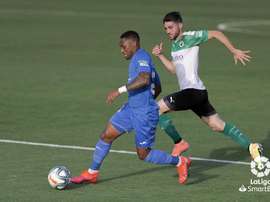 'Cadena SER' and 'DXT Campeon' say that the club tried to alter the time of the return flight to 6pm even before the match versus Deportivo La Coruna was officially called off.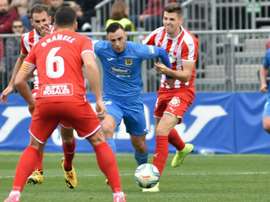 The Segunda clash between Fuenlabrada and Girona on Sunday will be remembered for one of the most bizarre red card incidents you will see.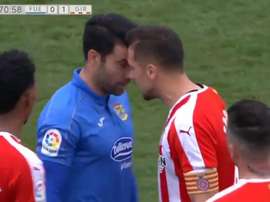 Cristobal was involved in one of the most surreal incidents in the history of football between Fuenlabrada and Girona. He was sent off for a bad challenge, it was downgraded to a yellow after a VAR review, but then he was given a second yellow for confronting Granell.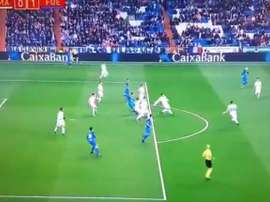 Luis Milla fired a thunderbolt of a strike towards goal, taking Keylor Navas by surprise and piling pressure on the hosts, who saw their lead in the tie cut in half.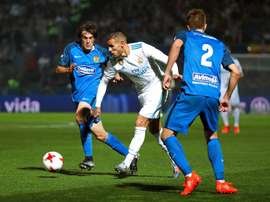 We take a look ahead to Tuesday evening's Copa del Rey Fourth Round match between Real Madrid and Fuenlabrada at the Santiago Bernabeu.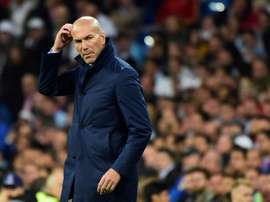 Zidane's youthful Real Madrid got a positive result out of the Copa del Rey fourth round first leg at Fuenlabrada thanks to two spot-kicks in a game which ended with both sides down to ten men.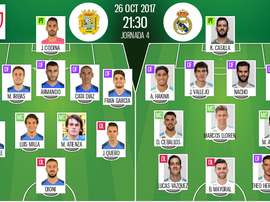 Join us for live updates as Real Madrid travel to the Estadio Fernando Torres to face Fuenlabrada in the Copa del Rey fourth round fixture.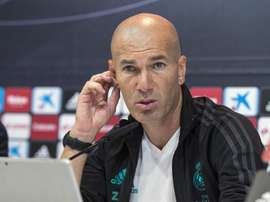 Real Madrid manager Zinedine Zidane spoke about his award in a press conference ahead of his side's Copa del Rey clash with Fuenlabrada on Thursday evening.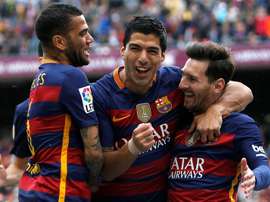 Armando Lozano, a former Barcelona academy defender, has opened up about his time at the club, revealing a number of anecdotes on Spanish TV show 'El Chiringuito'.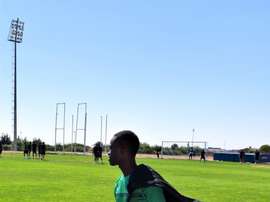 Fuenlabrada, in the Spanish third tier, have in their ranks an ex-footballer who enjoyed a rollercoaster career. Babe Sule was at one stage one of the sensations of Ghanaian football, he won a World Cup and even signed for Real Madrid.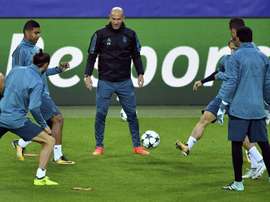 After the Copa del Rey draw concluded and Real Madrid were paired with Fuenlabrada in the last-16 round of the competition, the third-tier club teased the current La Liga title holders.