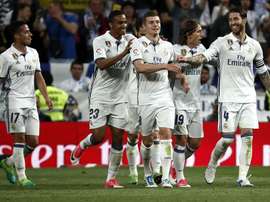 Real Madrid are always thinking about the future and according to 'Marca', they are keeping a very close eye on these three young talents currently representing their countries at the U-17 World Cup in India.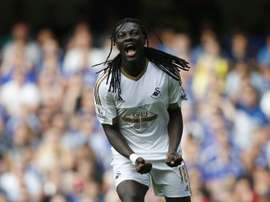 The French striker scored 17 goals in 71 games for Swansea but now returns to his homeland on loan.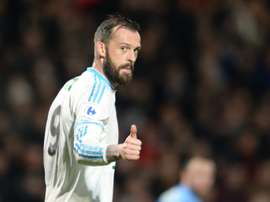 The Scotland international, Steven Fletcher decided to rap his way through his initiation, whilst Abou Diaby sang, danced and then fell off his chair!