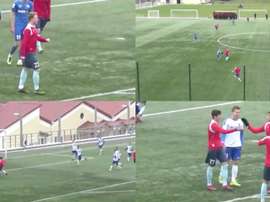 Znamya Truda FC, the oldest football club in the country, played another friendly against Rotor's B team this Monday.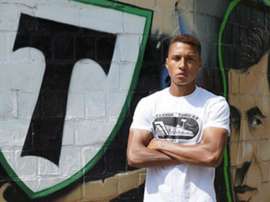 After reports the club cancelled the contract of Erving Botaka-Yoboma over racist abuse, Torpedo Moscow say it was a financial decision.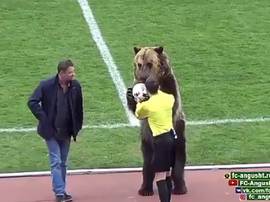 Russian football clubs Mashuk-KMV and Angusht have sparked outrage after using a performing bear for pre-match entertainment in a recent fixture, with animal rights groups labelling it 'inhumane' and 'out of touch'.