Last news Filipinas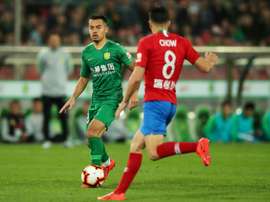 Nico Yennaris became the first foreign-born footballer to represent China when the former Arsenal reserve started in a 2-0 home win over the Philippines on Friday.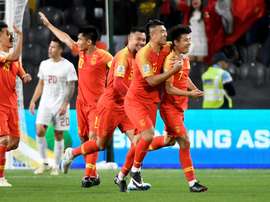 Sour Swede Sven-Goran Eriksson scrapped dinner plans with old foe Marcello Lippi after China thrashed his Philippines side 3-0 on Friday to reach the last 16 of the Asian Cup.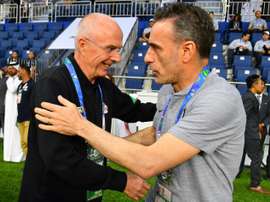 They may not be able to bend it quite like David Beckham, but Sven-Goran Eriksson's Philippines have made an instant impact in their first appearance at the Asian Cup.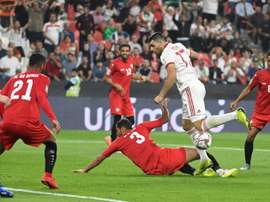 Mehdi Taremi scored twice as Iran battered Yemen 5-0 in the war-torn country's Asian Cup debut on Monday to fire an ominous warning to their title rivals.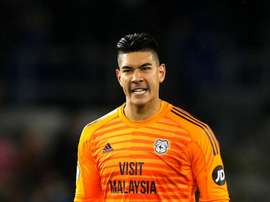 Neil Etheridge's decision to skip the Asian Cup with the Philippines is one head coach Sven-Goran Eriksson understands.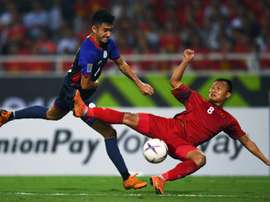 Vietnam joined Malaysia in the final of the 2018 AFF Suzuki Cup after a 2-1 second leg victory over the Philippines in Hanoi on Thursday gave them a 4-2 aggregate win in their semifinal.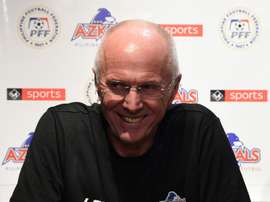 Sven-Goran Eriksson once pushed for World Cup glory with England but the much-travelled coach is now eyeing Southeast Asian silverware with his new team, the Philippines.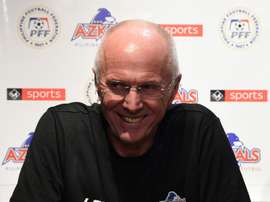 The Philippines' freshly named head coach, ex-England manager Sven-Goran Eriksson, said Monday he plans to stick around longer than his predecessor Terry Butcher, who quit before taking charge of a single game.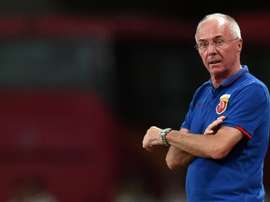 Former England manager Sven-Goran Eriksson has been named as head coach of the Philippines national team.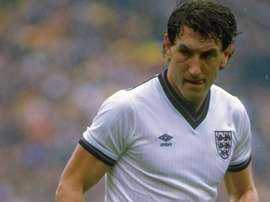 Former England captain Terry Butcher has been appointed as the head coach of the Philippines in his first managerial role in three years.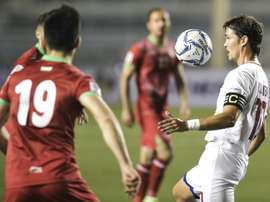 The Philippines football team's captain said on Wednesday he hoped their historic first-ever qualification for the Asian Cup could be a catalyst for growth of the sport in the basketball-mad nation.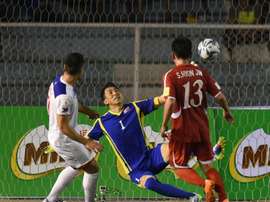 Iain Ramsay's last-minute winner shatters North Korea's World Cup hopes on Tuesday as the substitute clinched a shattering 3-2 upset victory for the Philippines in Manila.