Last news Twente 1965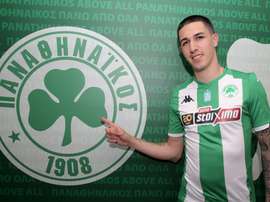 Aitor Cantalapiedra had a choice, and he chose the decorated side from Athens. Panathinaikos have announced the signing of the ex-Barcelona player.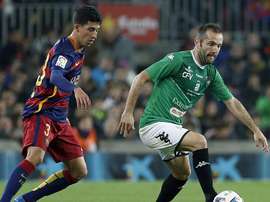 Aitor Cantalapiedra, Barcelona youth academy graduate, seems destined to continue his career in Greece. His agent has confirmed that there is an agreement with Panathinaikos.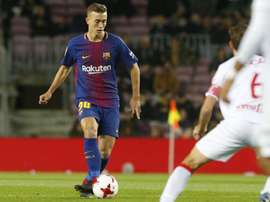 The Barcelona youth academy graduate left La Masia to move to the Dutch side Twente last summer in search of minutes that he wasn't getting at Barcelona. Now it's time to think about his next move: return to Spain or try his luck in Germany.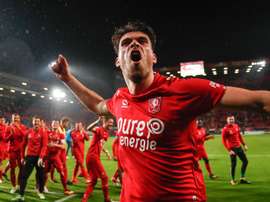 Dutch outfit FC Twente are set to be relegated from the league in which they were crowned champions eight years ago.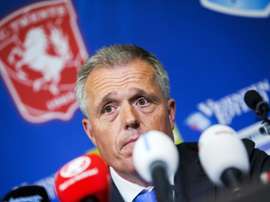 A Dutch court Friday ruled the country's football association (KNVB) had the right to relegate FC Twente to the second division in a dispute over financial irregularities at the club.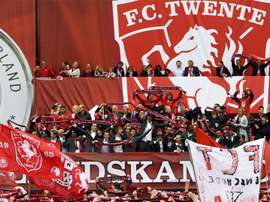 FIFA have fined four clubs found guilty of breaching FIFA rules which prohibit third-parties from influencing transfer policy or from owning players.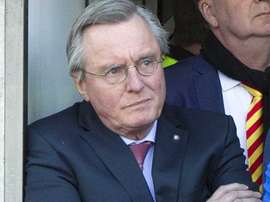 The Eredivisie side will be unable to compete in European competition until 2019-2020 following sanctions handed down from the KNVB.