The latest news from Twente 1965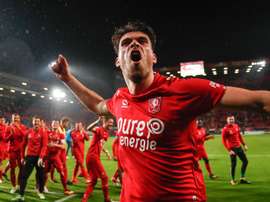 Dutch outfit FC Twente are set to be relegated from the league in which they were crowned champions eight years ago.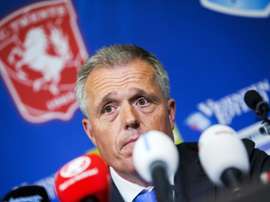 A Dutch court Friday ruled the country's football association (KNVB) had the right to relegate FC Twente to the second division in a dispute over financial irregularities at the club.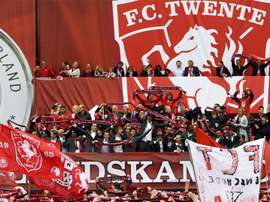 FIFA have fined four clubs found guilty of breaching FIFA rules which prohibit third-parties from influencing transfer policy or from owning players.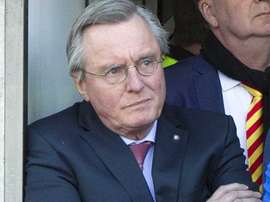 The Eredivisie side will be unable to compete in European competition until 2019-2020 following sanctions handed down from the KNVB.