Last news Groningen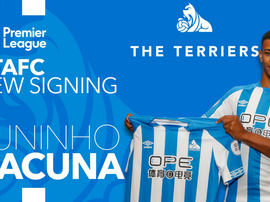 Huddersfield Town have announced the signing of Juninho Bacuna from FC Groningen for an undisclosed fee.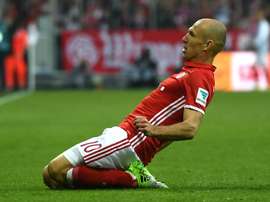 Groningen director Hans Nijland is hoping Bayern Munich winger Arjen Robben will return to the club before the end of his career.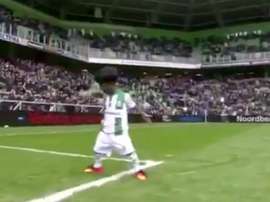 Nune van Lint has always wanted to be in the football limelight and now, thanks to his copycat move of his idol Cristiano Ronaldo, he's become a star on social media.