Last news Atlas Guadalajara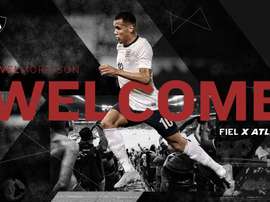 The Lazio midfielder, formerly of Manchester United and West Ham, has joined Mexican club Atlas on a season-long loan.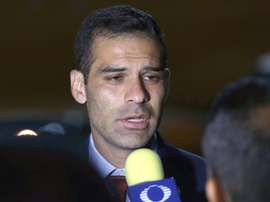 Mexico and former FC Barcelona star Rafael Marquez is dubbed "The Boss" for his leadership of the national football team -- but now the United States has branded him a drug criminal.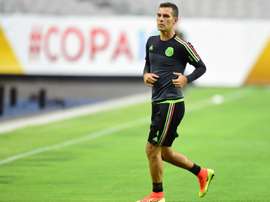 Veteran Mexico skipper Rafael Marquez on Thursday fired a Twitter volley at Donald Trump's proposed wall along the border as football weighed in on the US president.