Last news Everton Sub 23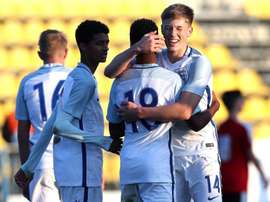 The 19 year-old defender Lewis Gibson wants to reconsider the decision he took a while back. The player, who was delighted to make his debut for Everton's first team, does not feel comfortable there and could return to Newcastle, according to 'Football Insider'.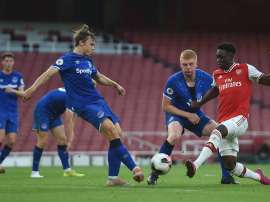 The Everton midfielder Anthony Gordon has only been at Everton so far in his career. The player wants to earn himself a place in the first team and neither Everton nor the midfielder himself want to part company.