Last news Estoril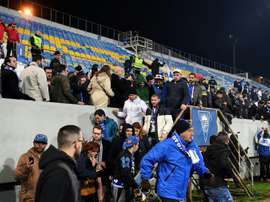 Prosecutors in Portugal confirmed on Friday that they are investigating a complaint that FC Porto fixed a match that they won away to Estoril, an allegation the two clubs firmly deny.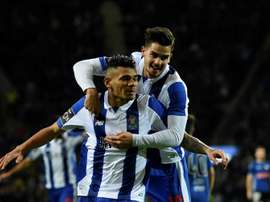 You've heard of the old cliche that football is a game of two halves? On Wednesday, the Portuguese league staged a game of one half.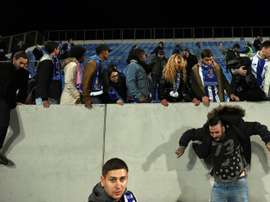 A Portuguese league match between FC Porto and Estoril was halted at half-time and fans were evacuated onto the pitch after cracks appeared in a stand on Monday night.