Last news Eldense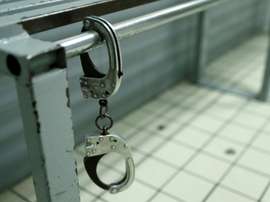 The shocking testimony of previously unheard of Mauritian forward Cheikh Saad rocked Spanish football this week with fears that match-fixing is running wild in the country's lower divisions.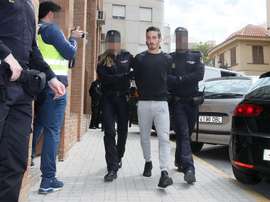 The Spanish Football Federation (RFEF) launched a formal investigation on Wednesday over suspicions of match-fixing in third division side Eldense's 12-0 defeat to Barcelona B on Saturday.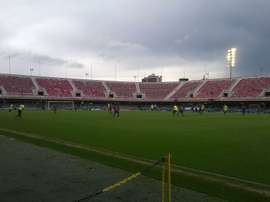 The coach of third division Spanish side Eldense was arrested by police investigating suspicions of match-fixing after his side's 12-0 defeat to Barcelona's B team on Saturday.