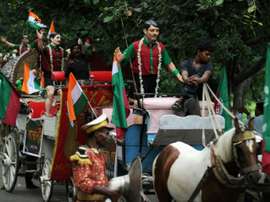 India's oldest and most successful football club merged Thursday with a rival Kolkata side after years of financial trouble, giving a shot in the arm to one of two leagues fighting for dominance in the sport.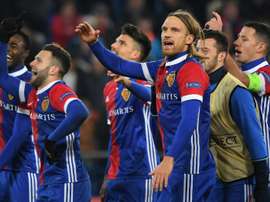 Top Swiss side FC Basel on Wednesday bought a 26% stake in Chennai City - they are first foreign side to buy into an Indian football club.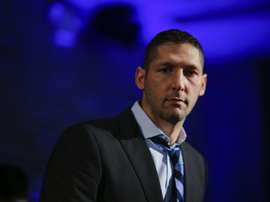 Italian football superstar Marco Materazzi will leave Chennaiyin FC after three seasons coaching the championship-winning team, the Indian club said Monday.