Last news Dunfermline Athletic FC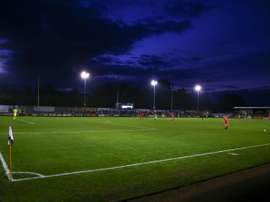 Scottish Championship side Dunfermline released 17 out-of-contract players on Friday as a British lawmaker warned that up to 10 lower-league clubs in England could be weeks away from going into administration.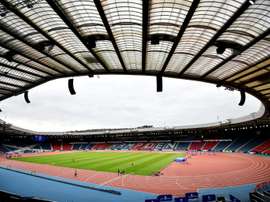 A 25-year-old man has been charged by police for throwing coins at the game between Scottish sides Falkirk and Dunfermline on October 6.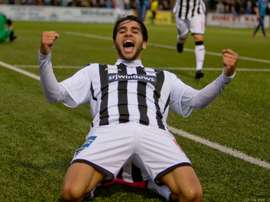 Dunfermline Athletic have become the first club in British football to win their league this season after securing the Scottish League One title.