The latest news from Dundalk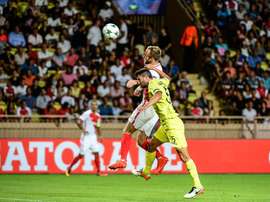 Monaco managed to hold tight and score a late goal to beat Villarreal 1-0 on the night and win 3-1 on aggregate. Read to find out about tonight's Champions League qualifiers.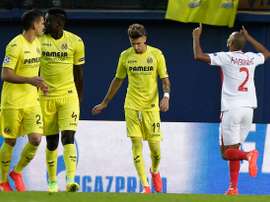 Villarreal face an uphill struggle to qualify for the Champions League, after they were beaten 2-1 at home to Monaco, while there remains very little to choose between Porto and Roma.