Last news Dinamo Brest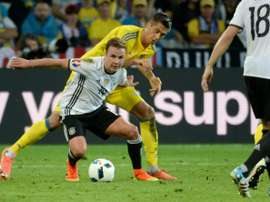 Subject to official confirmation, several sources close to Dinamo Brest say that the Ukrainian defender Yehven Khacheridi will have contract ripped up after what again against Vitebsk. The Ukrainian international got a red card and after the match, he tried to hit the referee in the tunnel.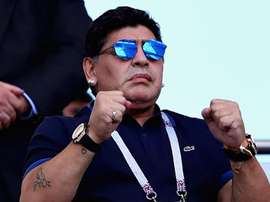 Diego Maradona arrived by private jet and was paraded in a large jeep as he took over as chairman of Belarusian club Dynamo Brest.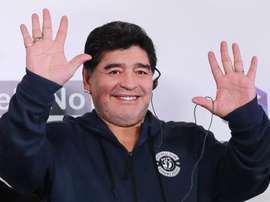 After he made headlines at the World Cup, Maradona has now arrived in Belarus to begin a new chapter in his interesting career.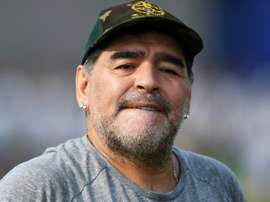 Diego Maradona is coming to Belarus as chairman of a small top-flight club with big European ambitions.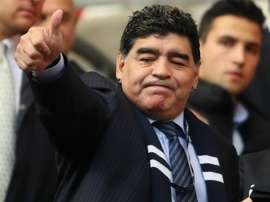 Diego Maradona's latest footballing venture will take him to Belarus and Dinamo Brest, where he has become the club's president.