Last news Dinamo Brest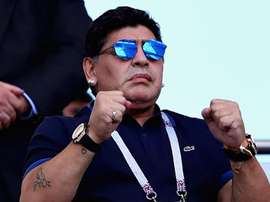 Diego Maradona arrived by private jet and was paraded in a large jeep as he took over as chairman of Belarusian club Dynamo Brest.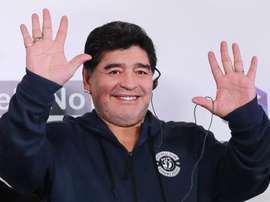 After he made headlines at the World Cup, Maradona has now arrived in Belarus to begin a new chapter in his interesting career.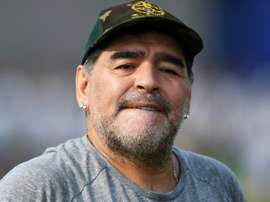 Diego Maradona is coming to Belarus as chairman of a small top-flight club with big European ambitions.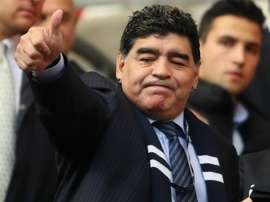 Diego Maradona's latest footballing venture will take him to Belarus and Dinamo Brest, where he has become the club's president.