Last news Odisha FC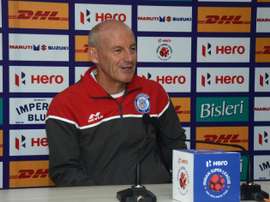 Steve Coppell said he did not want his Indian Super League side Jamshedpur FC to play in smog-tainted Delhi later Wednesday but insisted the players would not wear masks if the game goes ahead.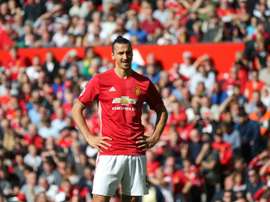 The 35-year-old isn't thinking about his retirement yet and wants to continue at least two more seasons in the high-class leagues. But when he decides to leave, there is already one option for him: the Indian League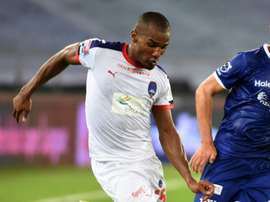 Former Lyon and Chelsea star Florent Malouda has returned to the upcoming Indian Super League (ISL) as the marquee player for the Delhi Dynamos team.
Ex-Real Madrid legend Roberto Carlos has spoken out about his compatriot who he has said beats Leo Messi and Cristiano Ronaldo to the number one spot.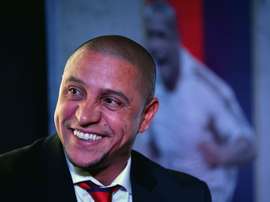 Brazilian football legend Roberto Carlos will don his boots again after signing up Thursday as the marquee player for the Indian Super League's second season, three years after his last competitive match.