Last news Curazao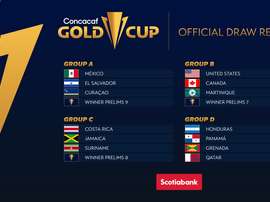 This Monday, the groups were drawn for the next Concacaf Gold Cup, which is set to be held in 2021. 12 teams will have to get through the preliminary stage to fill the final three group stage spots. Qatar is the guest for this edition.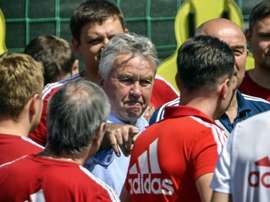 Guus Hiddink's latest stop on his well-travelled coaching career has taken him to Curacao, the Caribbean island state signing the 73-year-old Dutchman on a contract up to the 2022 World Cup.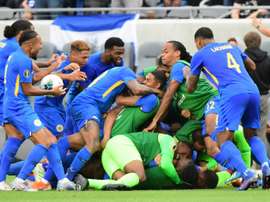 Jurien Gaari rifled an equalizer from 28 yards out in the third minute of stoppage time to give Curacao a 1-1 draw against Jamaica on Tuesday as both teams reached the Gold Cup quarter-finals.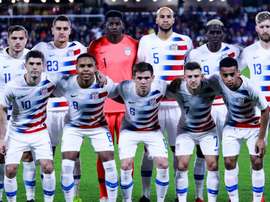 The Nations League has been created to maximise the quality, quantity and frequency of competitive matches for all of CONCACAF's members.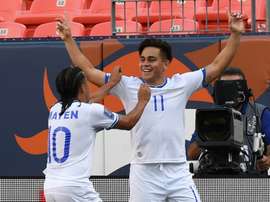 Quick goals from Gerson Mayen and Rodolfo Zelaya lifted El Salvador to a 2-0 victory over Curacao in the CONCACAF Gold Cup in Denver.