Last news Cuba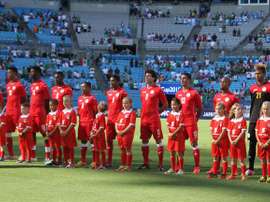 Cuban football has been hit by tragedy after 28-year-old Dairon Blanco was killed in a car crash.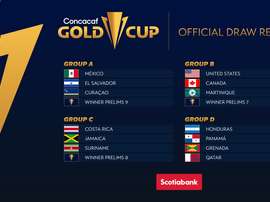 This Monday, the groups were drawn for the next Concacaf Gold Cup, which is set to be held in 2021. 12 teams will have to get through the preliminary stage to fill the final three group stage spots. Qatar is the guest for this edition.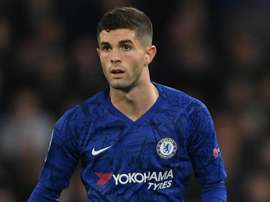 Christian Pulisic was set to play for the United States against Canada and Cuba but the Chelsea star is out with a hip problem.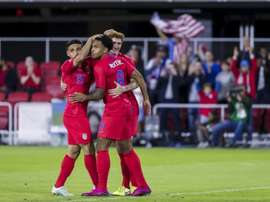 Weston McKennie scored a hat trick as the United States opened their CONCACAF Nations League campaign in style, thrashing Cuba 7-0 on Friday.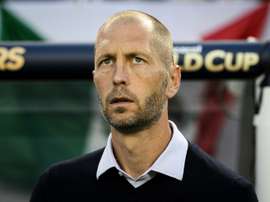 The United States will entertain political rival Cuba at Washington on October 11, US Soccer said Monday.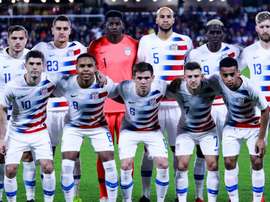 The Nations League has been created to maximise the quality, quantity and frequency of competitive matches for all of CONCACAF's members.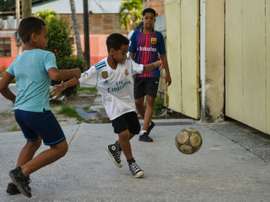 First it stormed living rooms via television, then it took the streets, where joyous shouts of "Gooooaaal" have gradually replaced the bellowed "Strike!"Â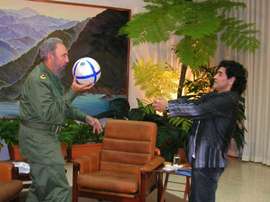 Declaring "I feel Cuban," Argentine football great Diego Maradona has arrived in Cuba to attend the funeral of his "second father," the late communist leader Fidel Castro.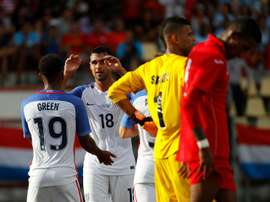 The United States warmed up for their looming World Cup qualifying clash with Mexico with a 2-0 friendly victory over Cuba, only the third time in history the two nations have met on Cuban soil.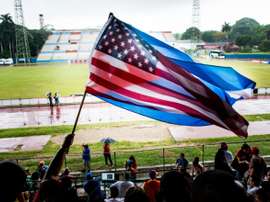 When the United States take to the field to face Cuba at Havana's Estadio Pedro Marrero on Friday, it will mark another step on the road towards normalization of relations between the former foes.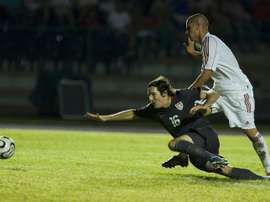 The United States will take on Cuba in a friendly on Friday in just the third ever meeting between the two nations on Cuban soil.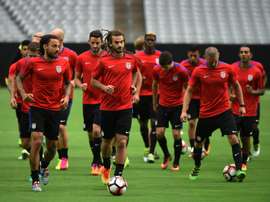 The United States national men's football team will play its first international friendly in Cuba in nearly 70 years in Havana on October 7, the US Soccer Federation announced Thursday.