Last news Korea DPR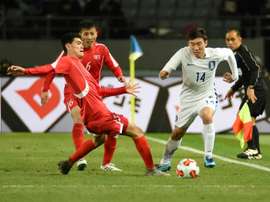 North Korea fell to a 1-0 defeat by South Korea on the football pitch Tuesday in a full-blooded international given added spice by simmering political tensions between the two countries.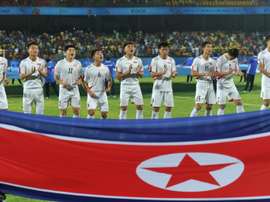 North Korea will not be entitled to any prize money at this month's East Asian football championships due to economic sanctions imposed on Pyongyang, tournament organisers have said.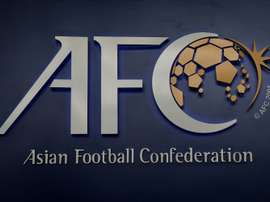 North Korea's Asian Cup football qualifier with Malaysia was postponed for a third time on Thursday after Malaysia imposed a ban on travel to the country, citing rising nuclear tensions on the Korean peninsula.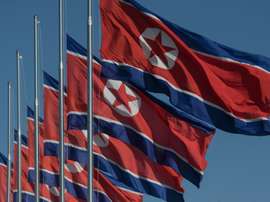 An Asian Cup qualifying match between Malaysia and North Korea that was delayed by a row over the murder of Kim Jong-Un's half-brother will be played in Pyongyang, officials said Wednesday.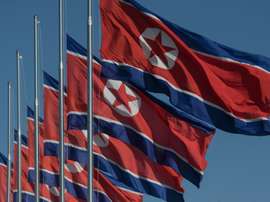 Malaysia has lodged an appeal against having to play an Asian Cup qualifier against North Korea in Pyongyang, Asian football's governing body said Wednesday.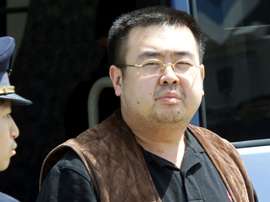 An Asian Cup qualifier between North Korea and Malaysia will be played in Pyongyang, the Asian Football Confederation (AFC) announced Monday, despite strained ties over an assassination in Kuala Lumpur.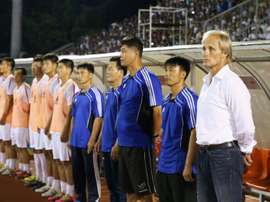 An Asian Cup qualifier between Malaysia and North Korea which was postponed after their diplomatic ties soured will now be held on June 8, the Asian Football Confederation (AFC) announced Wednesday.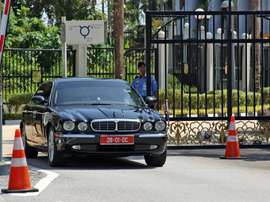 Malaysia has banned its football team from playing an Asian Cup match in Pyongyang citing security threats as diplomatic relations between the two countries soured dramatically after the killing of Kim Jong-Nam, officials said Monday.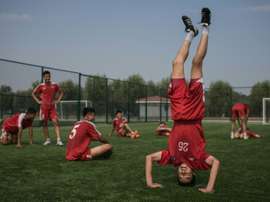 Undaunted by sanctions and hard realities on the pitch, North Korea's lone football academy has set its sights high -- producing players better than Lionel Messi, and teams that can dominate the world.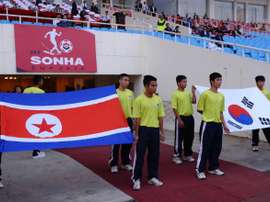 FIFA President Gianni Infantino said Wednesday he was willing to try and set up a football match between North and South Korea as a way of easing hostility on the divided peninsula.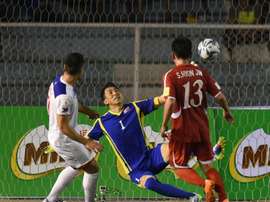 Iain Ramsay's last-minute winner shatters North Korea's World Cup hopes on Tuesday as the substitute clinched a shattering 3-2 upset victory for the Philippines in Manila.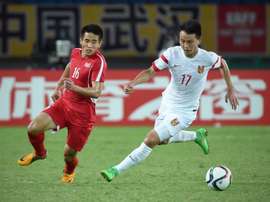 China beat North Korea 2-0 in the men's East Asian Cup in Wuhan Wednesday, a much-needed win after the home team were criticised for "lack of fighting spirit" earlier this week.