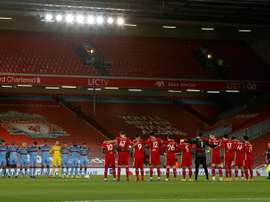 Elite sport will continue to be allowed behind closed doors despite a new month-long lockdown being imposed across England by UK Prime Minister Boris Johnson on Saturday.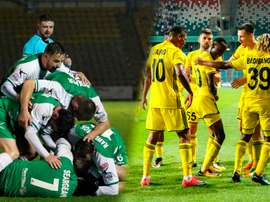 Swansea, Monaco and Andorra are all obvious examples, but we take a look at ten lesser known teams playing in a league away from their homeland.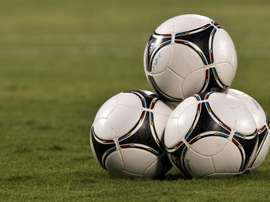 Newtown wrote themselves into pub quiz folklore by snatching a 3-3 draw in the 94th minute to end The New Saints' world-record winning run.