Last news Colo-Colo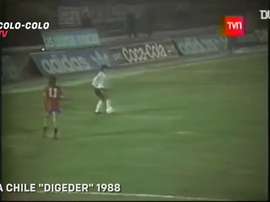 From days gone by to their 2016 win, these are some of Colo-Colo's high points from the Chilean cup.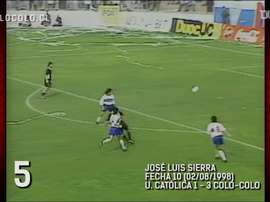 These are Colo-Colo's five best goals from their title-winning season in 1998.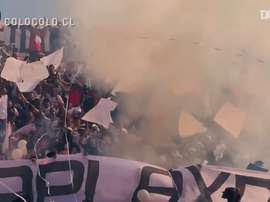 The atmosphere's red hot at the Chilean Superclásico and the Colo-Colo fans don't hold back.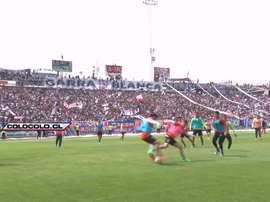 Passionate and loud, Colo-Colo's loyal fans give their side everything they need to give it everything.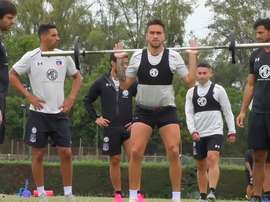 We take a look at Colo-Colo's highlights from the 2019 campaign.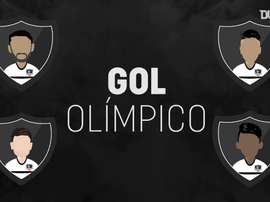 Colo-Colo players Ramón Fernández, Brayan Véjar and Christopher Gonzáles face the challenge of scoring directly from a corner.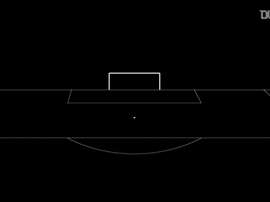 Colo-Colo players go head-to-head in the crossbar challenge, featuring Ricardo Álvarez, Carlos Villanueva and Gabriel Suazo.
Sandrino, the brother of Arturo Vidal, attacked Ernesto Valverde for not giving Vidal enough game time. The Chilean CM has only played 69 minutes and started no games for Barcelona this year.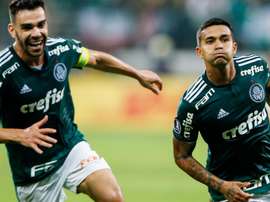 Goals from Dudu and Miguel Borja guided Palmeiras to another win over Colo-Colo.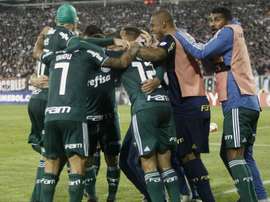 Luiz Felipe Scolari's Palmeiras left with two priceless away goals in the quarter-final first leg thanks to Bruno Henrique and Dudu.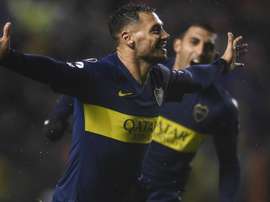 Ramon Abila and Mauro Zarate were on target in the first half as Boca Juniors defeated Libertad 2-0 in Buenos Aires.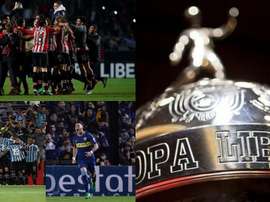 The group stages of South America's premier club competition has come to an end. Here are the 16 best teams who will battle it out in the quarter-finals after the conclusion of the draw on June 4.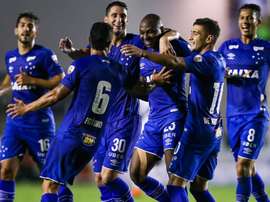 Goals from Jaime Valdes and Esteban Paredes saw Colo-Colo edge Delfin in the Copa Libertadores.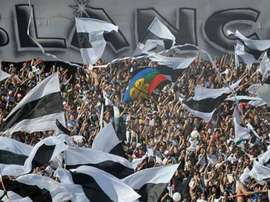 Colo-Colo offered their condolences after three youth players died as a result of a bus crash in Argentina.