Last news Chongqing Lifan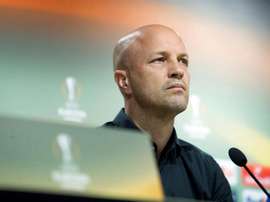 Jordi Cruyff will be the new boss at Chinese Super League side Chongqing Lifan. He will be presented at the club on Wednesday after leaving Maccabi Tel Aviv, with whom he won three consecutive league titles.
The group that owns Manchester City have reportedly made an attempt to buy Chongqing Lifan, the club that looks likeliest to secure the signing of Barcelona star Andres Iniesta.
Barcelona captain Andres Iniesta says he will decide "next week" whether to continue his decorated career in either China or Japan.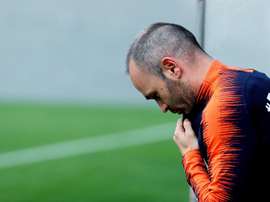 The Chinese club have announced that they will not be pursuing a deal for Barcelona legend Andres Iniesta, having previously been considered heavy favourites to win the race for his signature.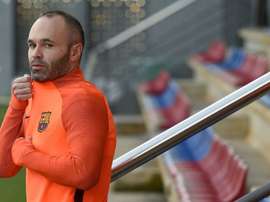 Spanish outlet 'El Mundo' has revealed the bumper contract offer that Chinese club Chonqing Dangdai Lifan have put on the table in order to persuade Andres Iniesta to join them at the end of the season.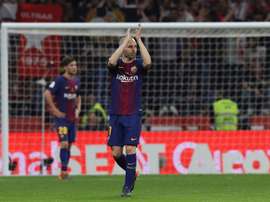 Spanish publication 'Marca' reports that Chinese Super League side Chongqing Lifan are not prepared to meet the demands of Barcelona midfielder Andres Iniesta, despite the playmaker being due to make an announcement on his future on Friday.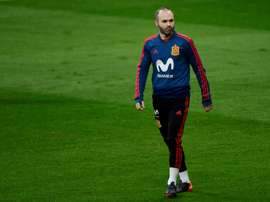 The top sponsor of Chinese club Chongqing Dangdai Lifan has said he is "positive" of signing Barcelona captain Andres Iniesta at the end of the season.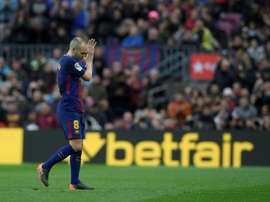 According to 'Marca', Chongqing Dangdai Lifan is Iniesta's likely destination once he exits Barcelona. The Chinese club's major shareholder, Jiang Lizhang, is also the owner of Granada CF.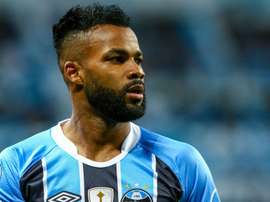 Copa Libertadores champions Gremio have lost forward Fernandinho on a free transfer, with Chongqing Lifan the side to benefit.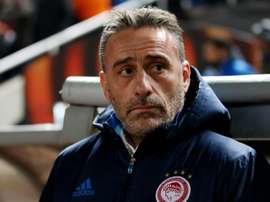 Chinese Super League (CSL) side Chongqing Lifan on Monday unveiled former Portugal coach Paulo Bento as their new manager, nine months after he was sacked by Greek side Olympiakos.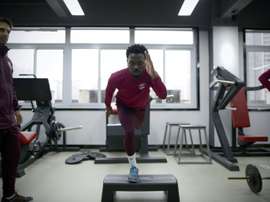 He does not have the fame -- or enormous wages -- of Shanghai-based Carlos Tevez or Oscar, and his nickname would be viewed as offensive by many.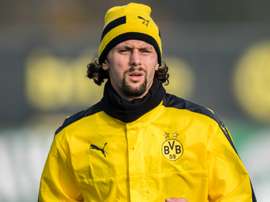 Adrian Ramos' move to Chongqing Lifan has been confirmed by Borussia Dortmund, who have also allowed Neven Subotic to talk to another club.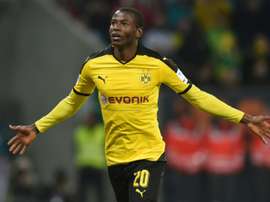 Borussia Dortmund's Colombia striker Adrian Ramos is set to quit the Bundesliga to join Chinese Super League side Chongqing, the German team said.