Last news Chesterfield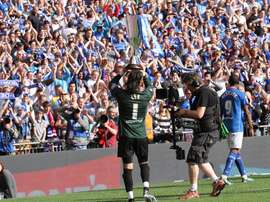 Following a hearing in London last week, Chesterfield have now been fined £12,500 by the FA after admitting to financial misconduct.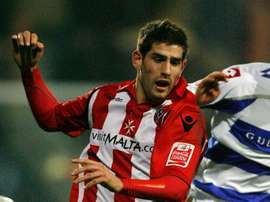 Wales international footballer Ched Evans was found not guilty of rape by a jury at Cardiff Crown Court on Friday following a retrial.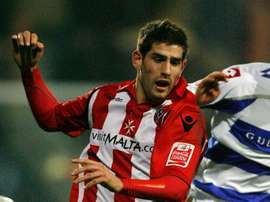 Ched Evans admitted he had behaved in a "childish" fashion as he gave evidence in a retrial for rape in Cardiff on Monday.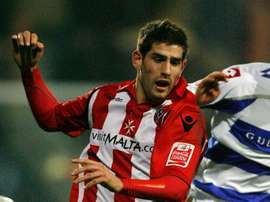 A woman allegedly raped by international footballer Ched Evans in a hotel room said Wednesday she had no recall of asking the Wales international to "join in" while she was having sex with another man, a court was told on Wednesday.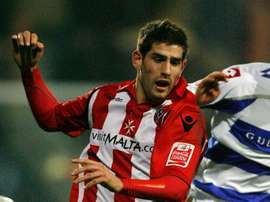 A teenager was so drunk she could not have consented to sex with former Wales football international Ched Evans, a court heard Tuesday as his rape charge retrial began.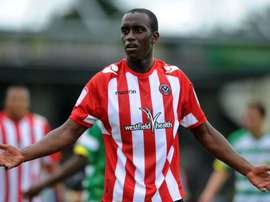 Striker Jordan Slew has signed a short-term contract to play for Chesterfield.