Last news Chennaiyin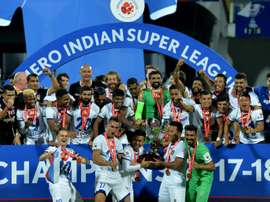 Chennaiyin FC beat Bengaluru FC 3-2 in the final on Saturday to secure their second ever Indian Super League title.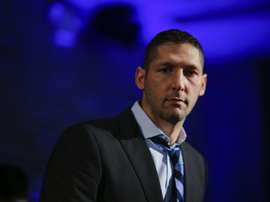 Italian football superstar Marco Materazzi will leave Chennaiyin FC after three seasons coaching the championship-winning team, the Indian club said Monday.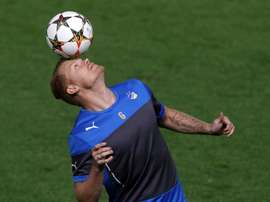 The Indian Super League's reigning champions Chennaiyin on Thursday announced the signing of Norwegian defender John Arne Riise for the tournament's upcoming edition.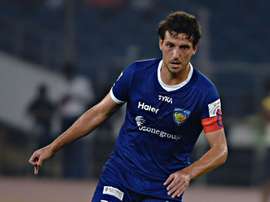 Police arrested Brazilian midfielder Elano Blumer for allegedly assaulting the co-owner of rival FC Goa team after his side Chennaiyin's dramatic win in the Indian Super League final.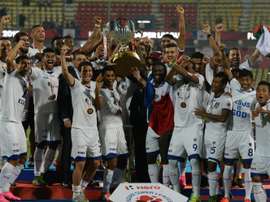 Chennaiyin were crowned Indian Super League (ISL) champions on Sunday after two last-gasp strikes gave them a dramatic 3-2 comeback victory over FC Goa in the tournament's final.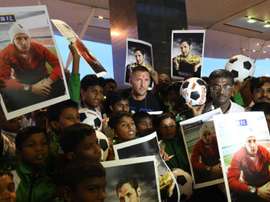 Marco Materazzi's Chennaiyin FC will take on FC Goa, managed by Brazilian legend Zico, in the final of the second edition of the Indian Super League, despite losing on Wednesday.