Last news Chemnitzer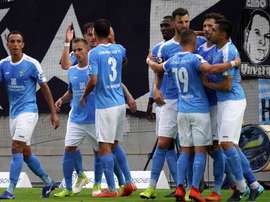 Chemnitzer, from the German third tier, made international headlines when they sacked their captain after he was seen supporting neonazi groups. Now, the club want to put this controversy behind them and upset Hamburg in the German Cup.
Daniel Frahn sat with a group of far-right ultras during Chemnitzer's league game with Hallescher and has been sacked by his club.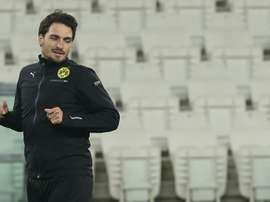 Following a 2-0 win over Chemnitzer in the DFB-Pokal, the club captain was happy with how effective Thomas Tuchel's men were against the third tier team