Last news Cerro Porteño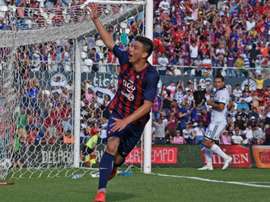 One of the biggest games in Paraguayan football exploded into life when 14-year-old striker Fernando Ovelar scored a sensational goal.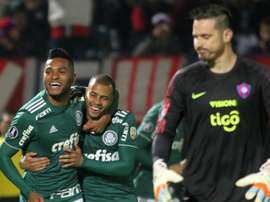 Miguel Borja scored a second-half brace away from home in Asuncion to put Palmeiras in a strong position on Thursday.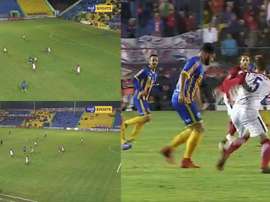 Such is the incredible reach of football that wonder goals are scored almost every day. However, some, such as the one scored bt Mario Ricardo, leave you completely speechless.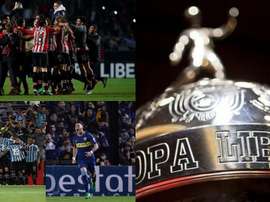 The group stages of South America's premier club competition has come to an end. Here are the 16 best teams who will battle it out in the quarter-finals after the conclusion of the draw on June 4.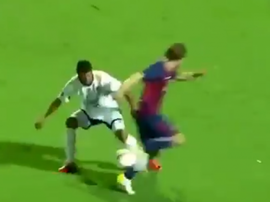 Paraguay's Cerro Porteno are a team that don't often get much attention in the world of football, but now they've put forward a strong case for this year's Puskas award.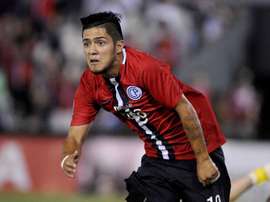 The Paraguayan forward, who is also nicknamed 'Kun' like the Man City star, has joined the Champions League winners.