Last news Cercle Brugge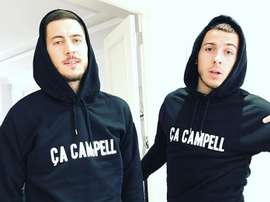 Kylian Hazard, one of Eden's brothers, defended the Madrid player on 'Le Derniere Heure': "He still has time, it's not his last season there".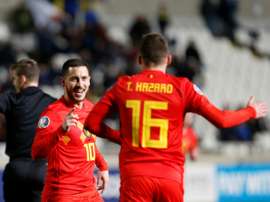 Eden Hazard is the best of the football mad family. Not only does he have three brothers who are also footballers, but also his mother and father also tried to earn a living by becoming footballers.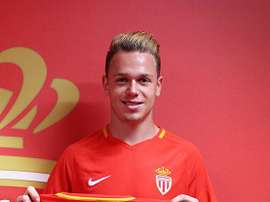 Irvin Cardona is the latest Monaco player to be loaned to satellite club Cercle Brugge after agreeing a new deal with the Ligue 1 champions.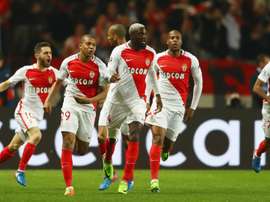 Cercle Brugge have sold a majority stake in the club to Ligue 1 leaders Monaco.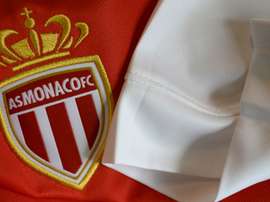 Cercle Brugge, desperate for investment to ease their situation, are the subject of a takeover bid from Ligue 1 leaders Monaco.