Last news CD Tacón Fem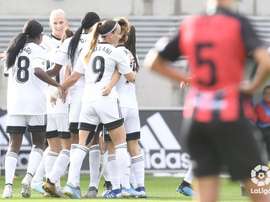 Real Madrid will have a women's team from the 2020-21 season. The Real Madrid members voted overwhelmingly in favour in the club's Extraordinary Assembly. 810 people voted in favour, 44 against and 40 abstained.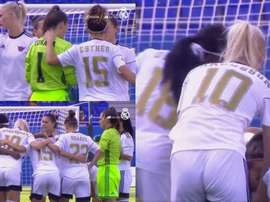 From 2020-21, CD Tacon will be renamed Real Madrid Femenino and be Real Madrid's women's team. But, despite the fact there is still a year to go until the name change, Real Madrid's club crest was on the Tacon players' shirts.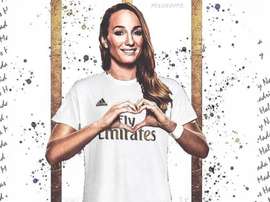 Following strong performances at the Women's World Cup, Kosovare Asllani has become the first signing for Real Madrid's women's team.
Real Madrid announced through Twitter that they have agreed to fuse together with Deportivo Tacon to form a first ever Real Madrid women's team.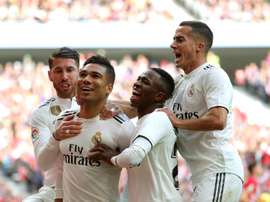 It seems like Real Madrid Femenino is about to begin. According to a report in 'El Mundo', Real would buy CD Tacon for 500,000 euros, a team from Madrid which has just gained promotion to the Liga Iberdrola this season.