Last news Canadá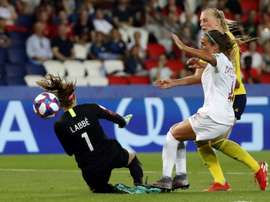 Stina Blackstenius scored the only goal of a cagey match as Sweden beat Canada 1-0 in Paris on Monday to reach the women's World Cup quarter-finals.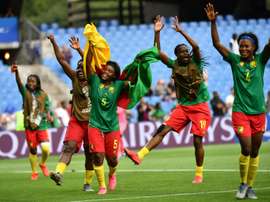 Ajara Nchout's brilliant goal at the death gave Cameroon a dramatic 2-1 win over New Zealand on Thursday and took the Indomitable Lionesses through to the women's World Cup knockout stage.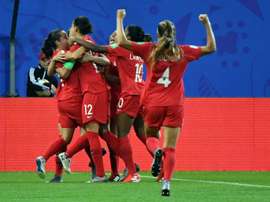 Canada beat New Zealand 2-0 in a women's World Cup Group E game in Grenoble on Saturday to cement a place in the second round and leave the Kiwis on the brink of elimination.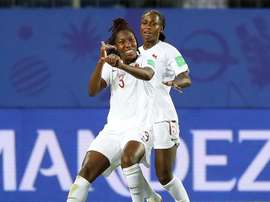 Kadeisha Buchanan netted her first goal for Canada in a win over Cameroon, after Japan failed to overcome a resilient Argentina.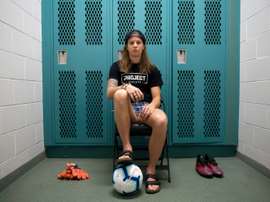 Goalkeeper Stephanie Labbe, who will be right in the firing line for Canada at the women's World Cup in France, knows all about the fight for equality in a male-dominated sport.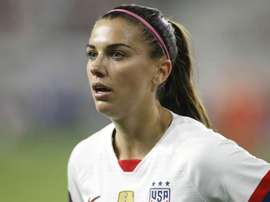 France will host the Women's World Cup and an abundance of superstar players are ready to challenge for the trophy and win new admirers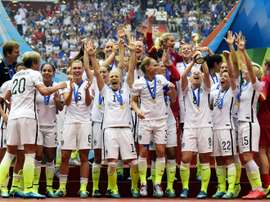 The United States have dominated women's football for two decades, and although the team arrives in France at war with their national federation, there is little doubt they are favourites.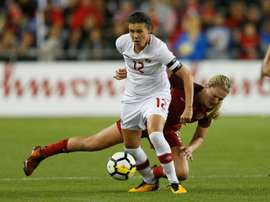 England women's World Cup preparations were dealt a blow as veteran striker Christine Sinclair scored the only goal of the game in a 1-0 win for Canada in Manchester on Friday.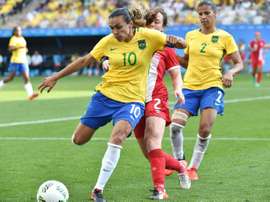 Brazil's female footballers suffered a second heartbreaking defeat in three days on Friday as a 2-1 bronze medal match loss to Canada in Sao Paulo saw the hosts fail to make the podium.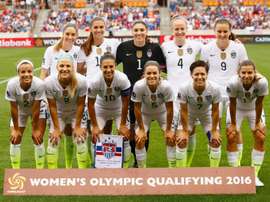 Second-half goals by Lindsey Horan and Tobin Heath gave the United States a 2-0 victory over Canada on Sunday in the final of the North American Olympic qualifying tournament.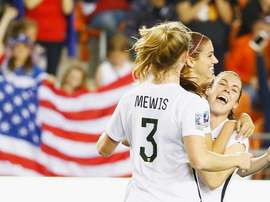 Three-time defending Olympic champion United States and 2012 bronze medalists Canada qualified for the Rio de Janeiro Olympic women's football tournament Friday with victories in a North American regional tournament.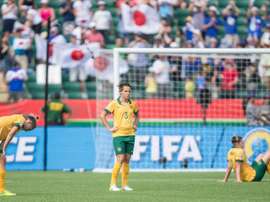 Coach Alen Stajcic admitted his young Matildas need to mature if they are to challenge for the big titles after exiting the Women's World Cup with a 1-0 loss to Japan.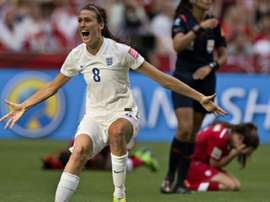 England's "Lionesses" bared their claws once again as they brutally ended the campaign of hosts Canada 2-1 to advance to their first semi-final at the Women's World Cup where they meet champions Japan.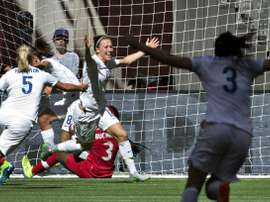 England ended host Canada's dream at the Women's World Cup 2-1 to advance to their first semi-finals at the tournament where they meet defending champions Japan, 1-0 winners over Australia.