Last news Rosario Central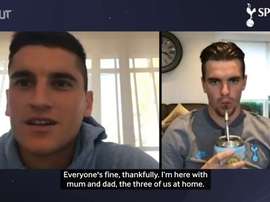 Check out this trans-Atlantic conversation between Spurs midfielder Giovani Lo Celso and his brother Francesco Lo Celso, who plays for Argentine side Rosario.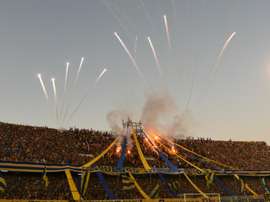 Here are five key sporting contests to watch on Tuesday amid the schedule problems caused by the coronavirus pandemic.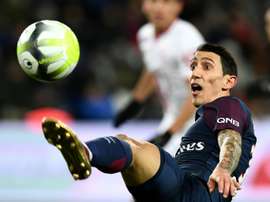 At the age of 29, Angel Di Maria is planning his future as he heads into the twilight of his career. This is the club were he would like to hang up his boots.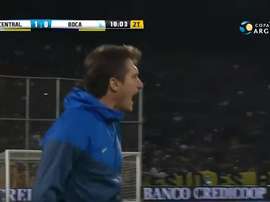 Nobody likes to lose, especially when a loss means elimination from a competition, but sportsmanship should always come first. Unless you are the Boca Juniors coach of course...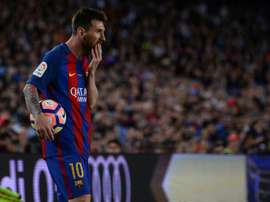 Most clubs would accept Leo Messi's services in a heartbeat, but this club president would turn down an offer for the Barca man to play in his team.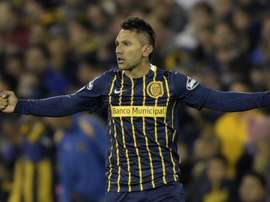 Walter Montoya was linked with River Plate and Boca Juniors but has completed a switch to Sevilla, with Jorge Sampaoli's influence key.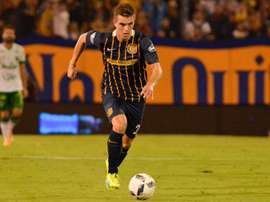 Paris Saint-Germain have confirmed the signing of young Argentinian midfielder Giovani Lo Celso for a fee of around €10 million.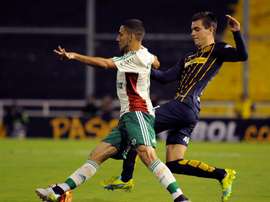 Paris St-Germain are on the verge of signing young Argentinian midfielder Giovani Lo Celso according to to club chairman Nasser Al-Khelaifi.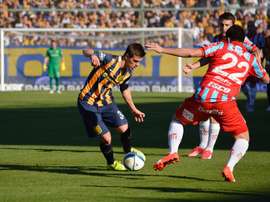 The promising Argentine midfielder will complete his switch to the French club imminently, but will spend the first part of the campaign with Rosario Central in Argentina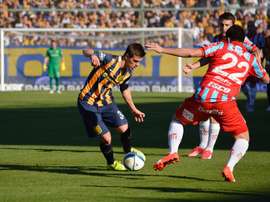 Paris Saint-Germain are sending officials to Rosario Central to try and clinch a deal with Lo Celso next week.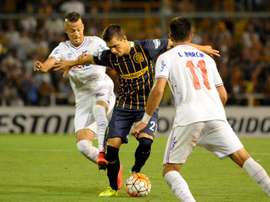 Paris-Saint-Germain have confirmed that they have opened talks with the young Rosario winger Giovani Lo Celso.