Last news CA Huracán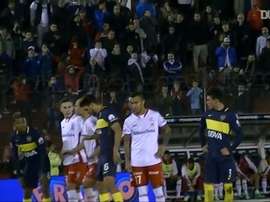 Boca Juniors were winning 1-0 away at CA Huracán in a 2016/17 Argentinian First Division game. Huracán then got a penalty in the 94th minute.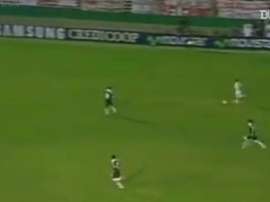 In 2009, CA Huracán won 3-0 v Lanús in the Argentinian Clausura. Lanus were leaders going into the contest.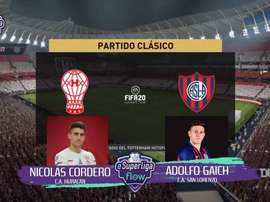 CA Huracán player Nicolás Cordero takes on San Lorenzo's Adolfo Gaich in a game of FIFA 20.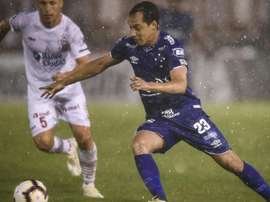 Cruzeiro edged Huracan in wet conditions, while Deportivo Lara's clash against Emelec had to be rescheduled due to a floodlight issue.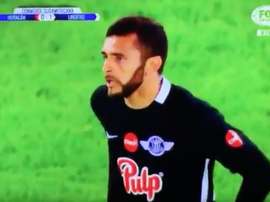 The fixture between Huracan and Libertad in the CONMEBOL South American Cup left one of the most spectacular dribbles in the history of the game.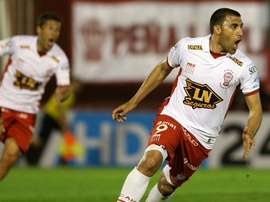 Huracan forward Ramon Abila scored an breathtaking goal in the Copa Libertadores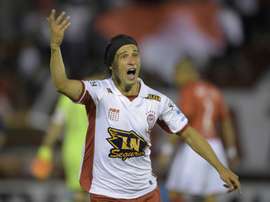 An Argentine footballer lost four toes when his team bus crashed in Venezuela after playing a qualifying match in the Copa Libertadores regional club tournament, officials said.